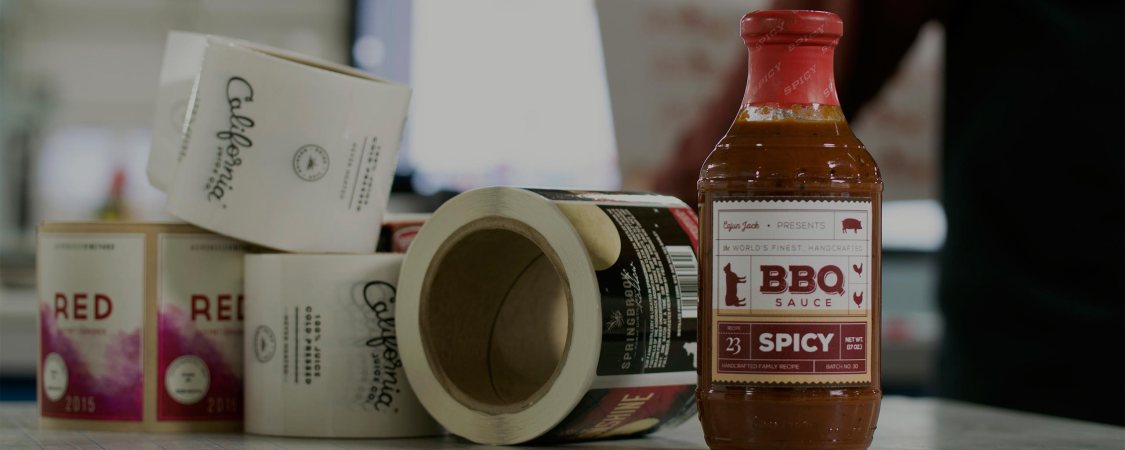 About Us - Your Partner
Founded in 2006 by current President & CEO Adam Gray, we've grown rapidly to around 50 full-time label converting and manufacturing professionals. Our 30,000 square foot, state-of-the-art manufacturing facility is located in Queensbury, NY. Serving the United States and global partners, we are a proven leader in the labeling and packaging industry.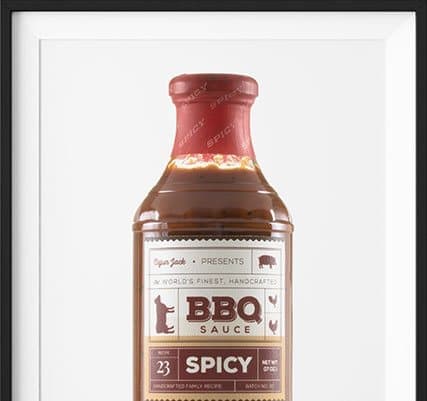 Let's Work Together
Serving over 100,000 active customers nationwide, ranging from small startups to recognizable Fortune 500 brands, we make it our mission to continually reinvest in our people, processes and capabilities to better serve the growing needs of our customers. Some of the primary industries served include: Food & Beverage, Spirits, Wine & Craft Beverage, Chemical, Automotive, Nutraceutical, Cosmetic, Manufacturing, and a variety of other niche industries and applications.
In addition to providing labeling solutions, we provide graphic design services and a variety of other commercial print products as an added benefit to our clients. We currently offer industry leading printing technologies, including digital dry-toner, digital UV inkjet, UV and IR flexographic and offset capabilities.
With continued advances in technology, developments in capabilities, vendor relationship management, logistics and supply chain reliability, we provide a strategic partnership that offers a level of service and quality that routinely exceeds expectations.