Thermal Transfer Labels
8,734 Total Reviews
Browse our selection of high-quality thermal transfer roll labels compatible with various printing manufacturers. All label sizes available on both a 1" core with a 4" outer diameter, or 3" core with an 8" outer diameter. Ribbon required for printing.
Labels are not compatible with DYMO® and Brother™ printers.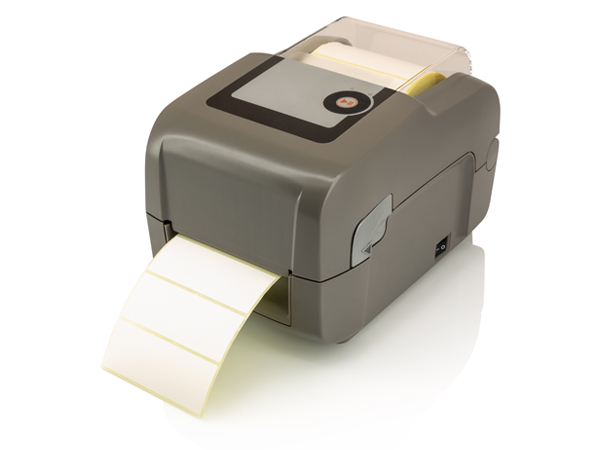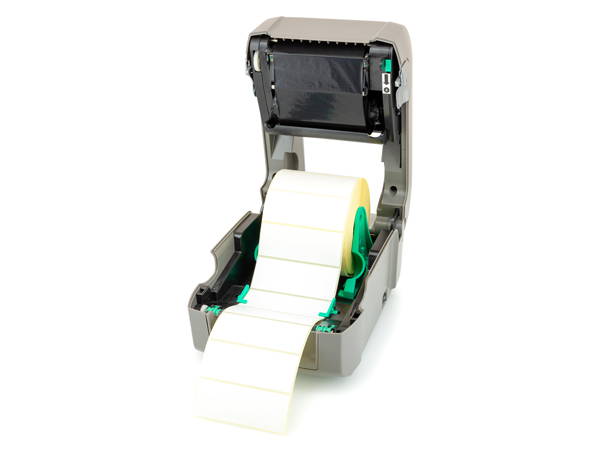 Thermal transfer labels involve a popular printing process that involves the heating of wax ribbon that is pressed into the label surface, providing a more durable label suitable for various applications and environments. It is commonly used for general-purpose labeling applications like shipping labels. Although their use may overlap with that of direct thermal labels, thermal transfer labels are much more effective at withstanding the outside elements of heat and moisture, and provide long-lasting protection.
SheetLabels.com Reviews
Juliana Maia
3/23/2023
Great quality labels and the best customer care!
Chaim Weiser
3/21/2023
Their great reliable service
Lawrence Rykard
3/20/2023
Accurate online stock/inventory
Leslie Calianno
3/20/2023
The labels need to be stronger to adhere to radios!! I purchased them for that purpose and they don't stick well!!!
Load More