Special Size Blank Sheet Labels
The perfect size or shape, exactly how you need it!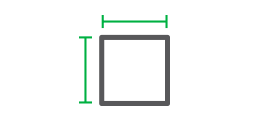 Any Size
If it fits on a sheet, we can do it! Even if you need multiple sizes on the same label sheet, we can do that too. Just let us know and we'll be happy to make it!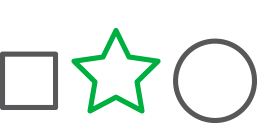 Any Shape
We can produce custom shapes for you too! Hearts, stars, bow ties, you name it! Upload an example of a shape that you're looking for, and we can match it. Guaranteed!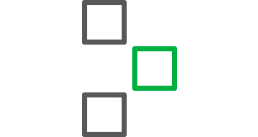 Any Layout
It's your label and you can have it set up any way you need it! Our team will help to make sure you get the perfect size, shape, and layout for your application.
Your Label, Your Way!
Please fill out the form to let us know how you would like your label size and shape on a sheet (make sure to fill out as much as possible!). We'll review it and give you a call to go over your options and make sure we create the perfect label. Excited?! Let's get started!

Looking for printed custom labels? Choose from roll labels, cut-to-size, and printed sheets.
Want to hear from us sooner? Great!
Give us a call!
(888) 388-2502
Reasons to Love SheetLabels.com!

Excellent Customer Service
Best customer service I've experienced in a long time. Always prompt with an answer or the willingness to find it, these folks aim to please their customer. The difference I am paying in price is astounding. Not only first rate service, but quality materials at a reasonable price. Who...
read more
Kala M.

Im glad I chose you.
This was exactly what i was looking for. Before I was using paper labels for my beverage product and they were not suitable for the way wanted to present my product. The labels would crinkle and peal of when the beverages got cold in the fridge. Now with my new labels from SHEET LABELS, I no...
read more
Z S.

We really appreciate the fast service!
We really appreciate the fast service! It is very quick ordering process and we get exactly what we need. Thank you.
Kimberly G.