Custom Address Labels
4972 Total Reviews
Free design templates & free design review by our expert designers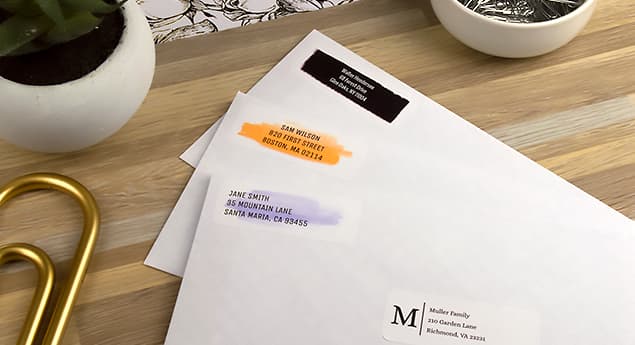 Printed Address Labels · Fast & Easy
Get custom printed address labels on sheets or rolls. We print on a wide substrate of high quality materials offered at some of the industry's lowest prices! Looking for more sizes? Give us a call, we'll print any size, shape or volume.
SheetLabels.com Reviews
9/27/2023
Ease of ordering and confirmation before printing
9/26/2023
The quick response rate.
9/26/2023
Quick and quality product
9/26/2023
Nothing
Load More