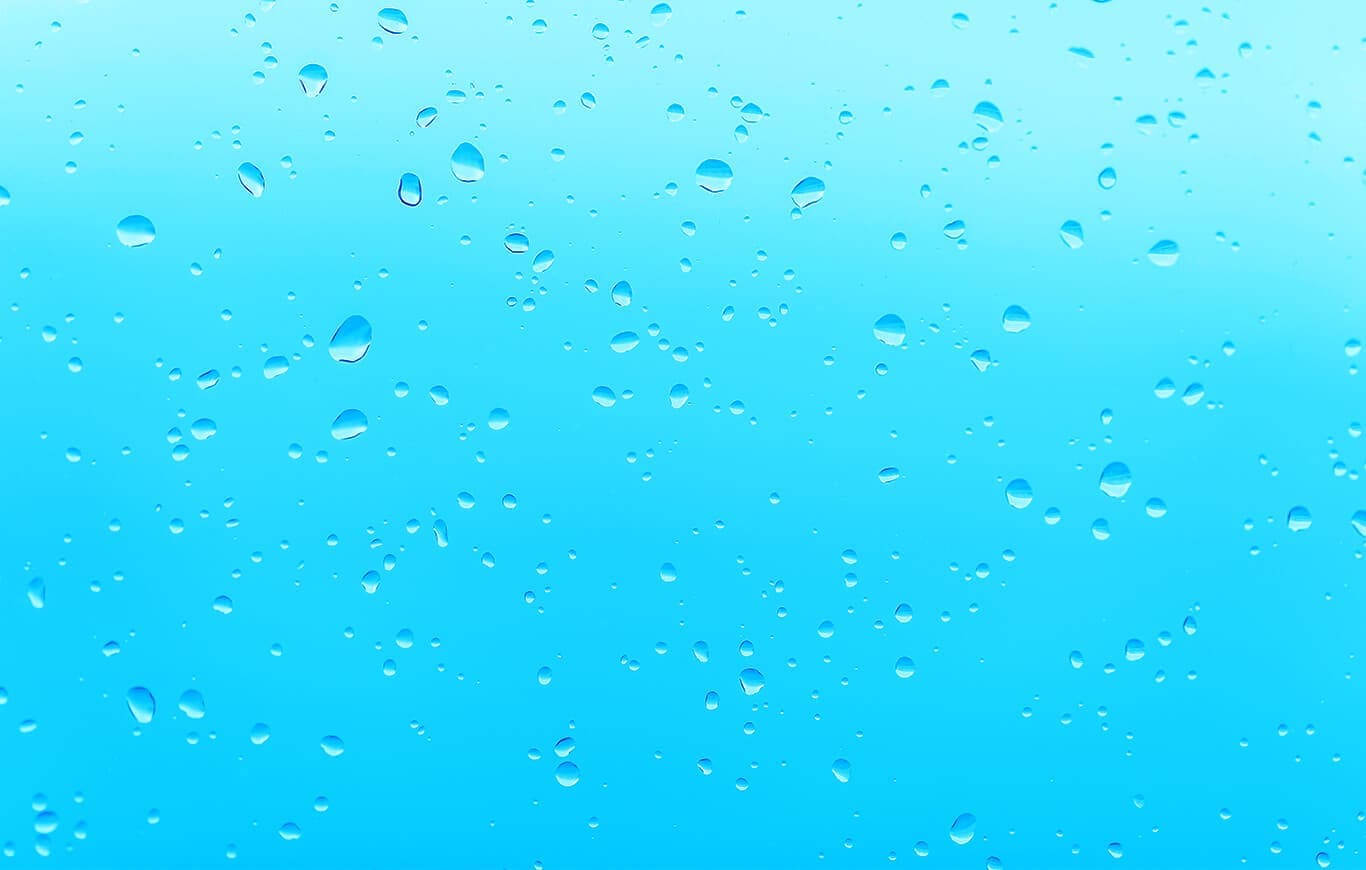 Waterproof Labels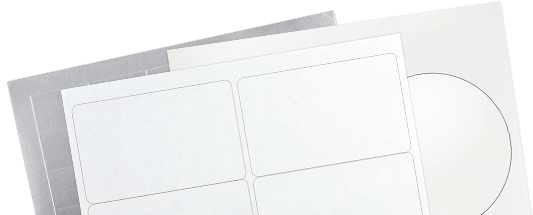 Get amazingly durable waterproof labels to keep your products safe from the rain, sprinklers, showers and weather. Available for laser printers, inkjet printers, or pre-printed on sheets, rolls & cut-to-size!
High Quality, Lowest Price, Guaranteed! Fast Free Shipping Available
Fast & Easy Ordering - Free Delivery Options
Waterproof labels are available on all of our standard label sizes (on sheets and in cut-to-size form) and are a great option for bottles, hand pumps for soaps and lotions, product packages, and any application that requires a durable label to withstand wet conditions! With high quality labels like these, it's no wonder our 50,000 customers are happy with our products. Standard products ship same day and our dedicated team stands bye you to help get your solution out the door to ship today.