Printing Tips for Blank Labels
Use these tips for printing and storing your blank labels to achieve the best print quality over their entire lifetime.

Templates
Print your labels easily with one of our free templates! We've taken the time to compile a series of templates for each label size we offer that will work with popular software programs, such as Microsoft Word®. Download a printing template.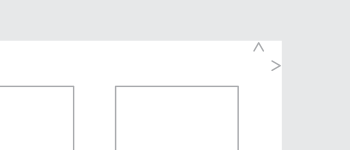 Registration
Load the sheets into your printer so that the registration marks will be in the upper right corner of your printed sheet.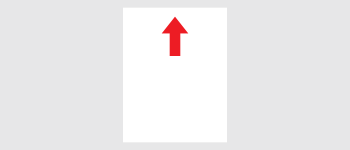 Short Edge First
Feeding your sheet short edge first will minimize the likeliness of jamming in the printer and give you the best quality print.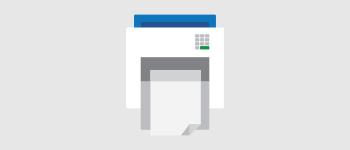 Bypass Tray
Using a bypass tray, or a similar manual feed tray will give you the best quality print and reduce the likelihood of jamming.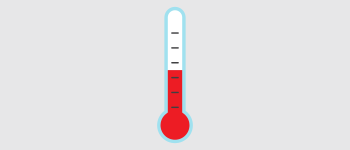 Temperature & Settings
Your printer settings may need to be adjusted for the material. We suggest using a medium option such as "Labels". Experiment with your printer to find the best results.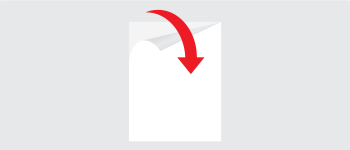 Avoid Jamming
Curling the material upward by hand or "working" the material may also reduce the occurrence of jamming. Curl the sheet slightly as a whole - do not peel back the label.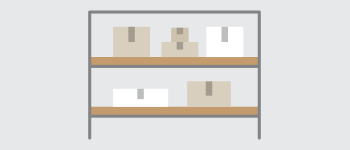 Storing Your Labels
To extend the life of your labels, and prevent jamming, we recommend that you store your labels in a cool dry place (72°F, 50% RH). Be sure to leave your labels in the package until they are ready for use.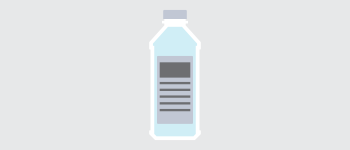 Cleaning
If you are printing a high volume of labels you may need to clean the rollers and paper guides. Rubbing alcohol applied to a rag or cotton ball may be used. Please refer to your printer manual for detailed instructions.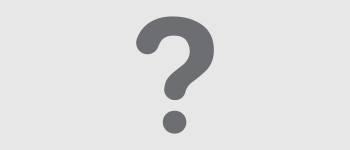 Need Help?
Our team is always happy to help you with any questions you may have.
Shop Blank Labels
The highest quality blank label sheets at the industry's lowest prices, guaranteed! Get standard blank labels in any size shipped fast, available in a variety of material options.
Shop Blank Labels