Sheet Label Materials
Inkjet and laserjet sheet label materials made for easy printing. Choose your desired material and select a size & shape from the nation's largest selection of high quality sheet labels. Lowest prices, same-day free delivery options. Use free blank label templates for easy design setup. Free samples and free support from the label experts!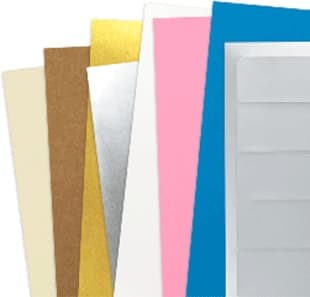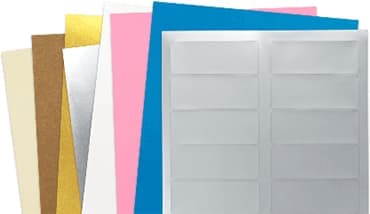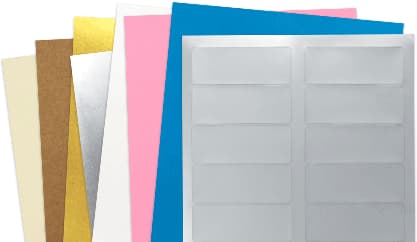 Contact

(888) 388-2502

24 Native Drive
Queensbury, NY
12804

Menu

Accepted Payments

Reviews

Stay in touch
© 2020 SheetLabels.com. All rights reserved.
24 Native Drive, Queensbury, NY 12804