Standard Size Labels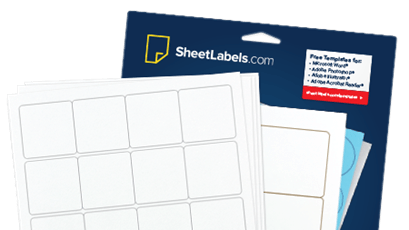 We have hundreds of label sizes that are considered standard sizes. Find the perfect round, rectangle, or even square label designs for all your product and packaging needs. Add some flair to your labels using any of our high quality materials!
SheetLabels.com Reviews
11/29/2023
good quality, fast order fulfillment
11/28/2023
Variety and convience
11/25/2023
Good product 10 out of 10 would recommend! You need more YouTube videos out there I would love to be your product reviewer.
11/24/2023
convenience and inventory variety
Load More