Standard Size Labels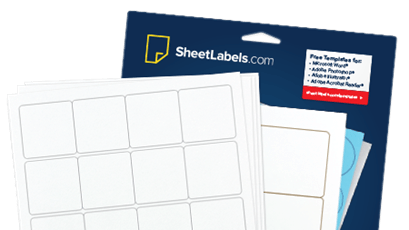 We have hundreds of label sizes that are considered standard sizes. Find the perfect round, rectangle, or even square label designs for all your product and packaging needs. Add some flair to your labels using any of our high quality materials!
SheetLabels.com Reviews
3/23/2023
Great quality labels and the best customer care!
3/23/2023
hard to see which side the labels are on. And pages are full of static electricity after printing. Other labels I have used don't seem to have that problem. And all labels I use are weatherproof so should be very similar.
3/23/2023
Variety of label colors.
3/22/2023
selection and promptness of order
Load More