Print Hundreds Of Labels With Ease By Using The Microsoft Word Mail Merge Feature!
Upload ten, twenty or even one hundred contacts and addresses to your label template by doing a mail merge. Use the video(s) in this Mail Merge Using Microsoft Word section and you'll be printing labels in no time! If you have any video suggestions for the Mail Merge Using Microsoft Word video section, please let us know!
Featured Video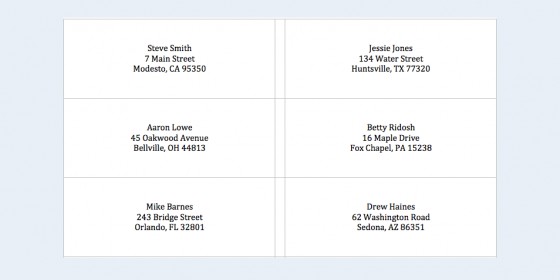 How to do a Mail Merge Using Microsoft Word
July 26, 2013
Follow the step-by-step directions shown in this video to upload a mailing list to your Microsoft Word template by doing a basic mail merge!
Read it Instead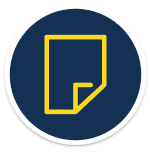 We Know Labels
Free support from the nation's leader, get the lowest prices & best quality!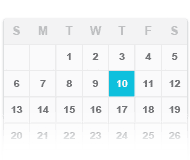 Same Day Shipping
Get your labels as soon as tomorrow! Standard sizes ship instantly.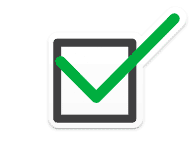 Guaranteed Quality
Highest quality products & service. When we ship it, we guarantee it!
---
(888) 388-2502