Registration Marks: Print On Your Labels At Home Using Your Laser Or Inkjet Printer!
At SheetLabels.com we believe our customers should fully understand how to print on their blank labels. Reference the video(s) in this Use Registration Marks section to learn how to correctly load your labels into your laser or inkjet printer! If you have any suggestions for videos for the Use Registration Marks video section, please let us know!
Featured Video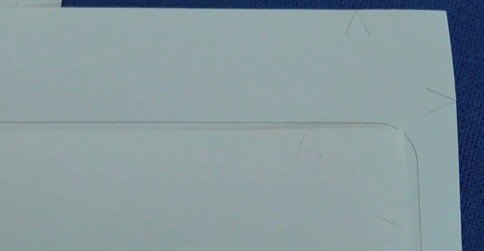 How-to Use Registration Marks To Print On Your Labels
May 06, 2014
Follow the step-by-step instructions shown in this video to easily print artwork & text on your labels using the registration marks!
Read it Instead
Reasons to Love SheetLabels.com!

Helena Pepper Co. - Clark's Caribbean Seven Sauce
Nick Dunphy, I'm shipping you bottle of sauce! What an awesome job on my labels. They match what I created and sent to be printed, perfectly. Pre cut saves me time, and the backing peels off extremely easily with no hassles. The pricing, quality, and customer service is the best I have found...
read more
James W.

We really appreciate the fast service!
We really appreciate the fast service! It is very quick ordering process and we get exactly what we need. Thank you.
Kimberly G.

President
Tony Dillon is a great customer service representative. He and Lindsey Rice make it very easy to do business with Sheet Label. They can't do enough for you. We are working with the team, headed by Adam Gray, on a very innovative project to fulfill our label needs and save significant resources.
Debbie G.