Registration Marks: Print On Your Labels At Home Using Your Laser Or Inkjet Printer!
At SheetLabels.com we believe our customers should fully understand how to print on their blank labels. Reference the video(s) in this Use Registration Marks section to learn how to correctly load your labels into your laser or inkjet printer! If you have any suggestions for videos for the Use Registration Marks video section, please let us know!
Featured Video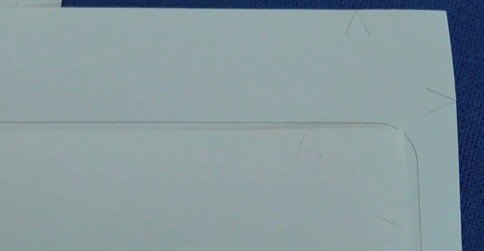 How-to Use Registration Marks To Print On Your Labels
May 06, 2014
Follow the step-by-step instructions shown in this video to easily print artwork & text on your labels using the registration marks!
Read it Instead