Shipping & Handling Labels
719 Total Reviews
Preprinted shipping and fragile labels are a great way to make sure that the contents of your package are properly handled. Orders over $55 ship free the same day!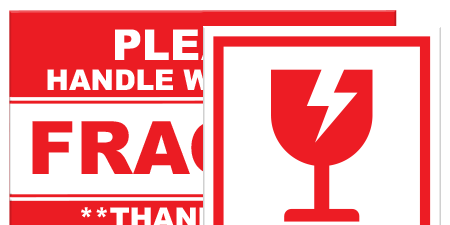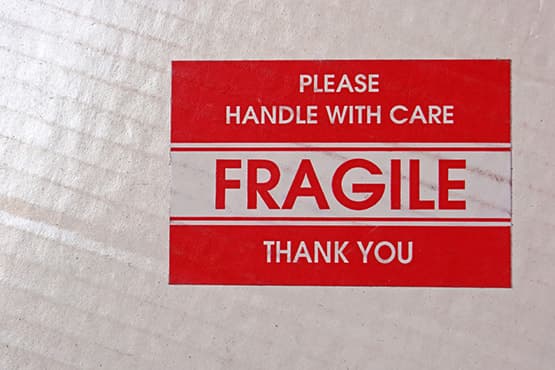 Preprinted Shipping and Handling Labels
Call attention to the important contents of your package with these shipping and handling labels. Available in a variety of standard warnings and messages. Give your packages the professional touch of a preprinted label. Our preprinted shipping and handling labels are pressure sensitive and sold by the roll.