Fast Shipping
Same-day shipping on select sizes. Free Shipping on orders $55+
Customer Approved Quality
High-quality manufactured labels and materials
Low Prices
Get great deals on standard or custom blank and printed labels
Compare with Avery®:
22807, 22817, 22825, 22877, 22923, 22933, 22961, 41464, 41494, 4227 - Compatible Template Layout
SL1506

Templates for Blank Printing

We offer several different file formats for our templates to make printing your blank labels as easy as possible.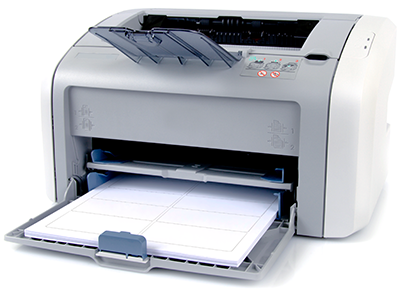 SheetLabels.com Reviews
Sabine Blume
7/13/2020
Sticker sheets should come in a protective storage box to better protect them during shipment.
Larry Alan
6/29/2020
Respond to customers who send you emails with concerns! Y'all told me my printer was an inkjet and gave me the glossy paper that would work with it. I bought some and ink would not dry on it...just smear even after days. I emailed and told you and never heard back. I like your other stuff...why don't you face your mistakes and save the customer?
Jen Trammell
6/9/2020
I prefer your materials and what you offer for variety of labels (shapes, sizes, paper colors/types) but I prefer Avery's "WePrint" website. Since I use Canva as my design website (I'm not a graphic designer and don't have training in Adobe) I find it much easier to do simple tasks like uploading and centering my designs on Avery. I'm trying my best to figure it out on your website but it's taking me a lot of time and I still haven't nailed it.
Toni Crabtree
1/27/2020
Extremely easy to.print on and the ink does not rub off. Will definitely continue to order
Load More