Standard White Labels
For Inkjet or Laser Printing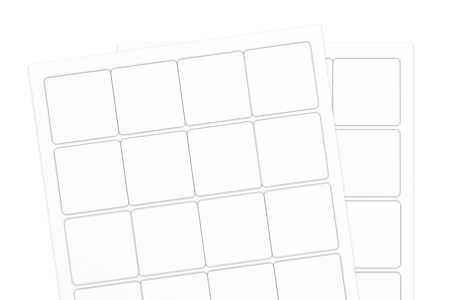 The most basic white uncoated material that we offer - permanent adhesive, matte white sticky labels. It's a great label material for basic labeling projects and a top seller.
View Material Specifications
SheetLabels.com Reviews
9/26/2023
Love the estate 9 paper option
9/26/2023
The sticker sheets I have bought from Sheet Labels are great quality and you can't beat the price. I've bought the clear matte sheets multiple times now and the white sticker sheets once. They are both great quality and the best price I've found anywhere.
9/26/2023
Find the products that I am looking for is easy. All different items & colors.
Cougar Sales & Rental Cougar Sales & Rental
9/18/2023
Website was user friendly.
Load More