White Matte Laser Labels Spectacle®
For Laser Printers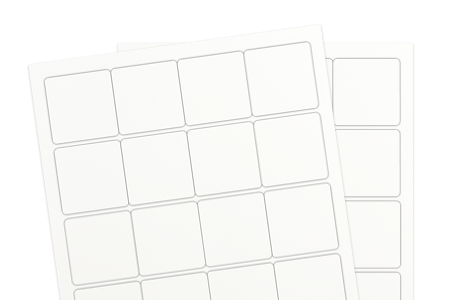 The Spectacle® digital label brand from SheetLabels.com presents high quality printing and digital imagery that can't be beat! Engineered to perform at the exceptional level of quality for the graphic arts industry, Spectacle® laser label material is in a world all it's own. With a brilliant white, matte coated facestock, it prints exceptionally well with laser printers. A true customer favorite.
View Material Specifications
SheetLabels.com Reviews
3/16/2023
Everything! Simple website, great customer service, love the free samples, beautiful custom labels, and great prices!
3/11/2023
The easy website
3/10/2023
The price is reasonable, the software is easy to design my own labels, you have a wide variety of sizes, and most importantly the labels are high quality..
3/9/2023
GREAT CUSTOMER SERVICE. WIDE SELECTION
Load More