All Temperature Labels
For Laser & Inkjet Printers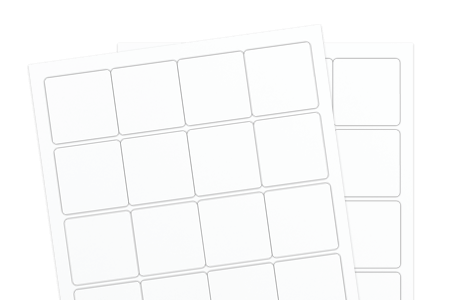 The all temperature white uncoated label material boasts an all temperature adhesive, ideal for labeling products that need to be frozen or refrigerated. It's also great for items that endure high heat, or that might need to battle harsh temperature climates. For indirect food contact labeling, this material is also recommended.
View Material Specifications
SheetLabels.com Reviews
7/25/2023
They had tiny printable labels that were smaller than anything else I could find.
7/21/2023
I use the waterproof labels for labeling the herbs in my herb garden and I recently bought moisture and temperature proof labels for using in the freezer. Over all I am VERY happy with their products.
6/24/2023
Ease of use, especially with the included templates.
4/12/2023
The customer service was excellent and the turn around time was expedited quickly.
Load More