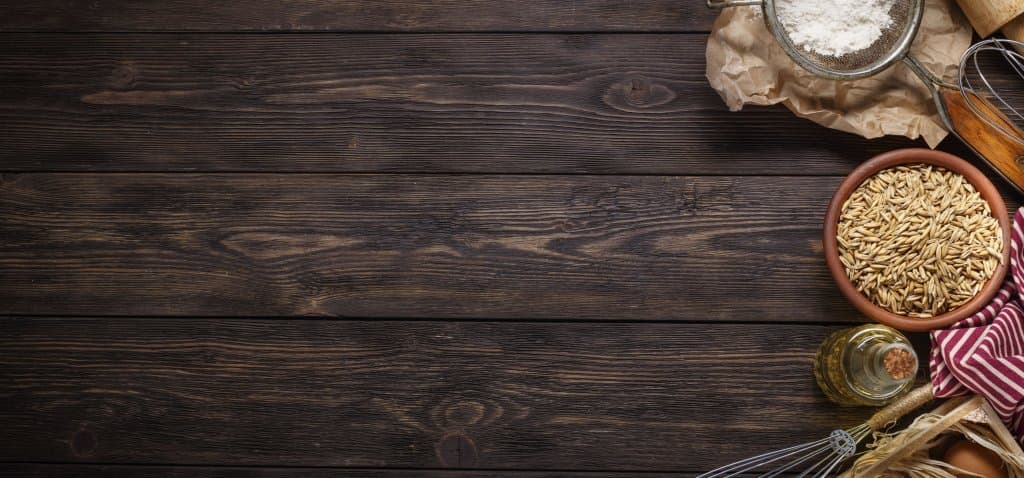 Bakery Labels
2902 Total Reviews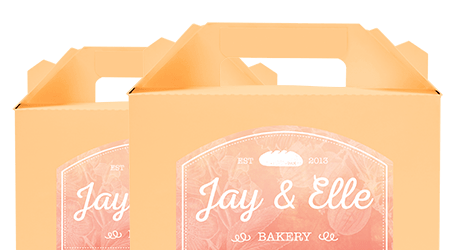 Who loves a warm chocolate chip cookie straight out of the oven, dunked in milk? Or, what about a melt-in-your-mouth, whipped buttercream, red velvet cupcake? Yum! Let's help you create a label that looks as good as those two delightful items taste!
Printed or Blank Bakery Labels
We have the wide variety of indirect food labeling materials to entice any customer to your baked goods! Make your label be unforgettable, just like that gooey-ooey, chocolate chip cookie. Packaging design is just as important as culinary execution, so make it a priority to plan and execute your label design and/or packaging with us! We'll be with you every step along the way.
---
SheetLabels.com Reviews
Candice Metivier
3/25/2023
Very helpful in making sure my order was exactly what I wanted, and when it wasn't, they were great at making it right!
Khadijah El-Amin
3/24/2023
The label color originally displayed was not the color on the proof. I went with the proof color as to not delay the process. However, closer matching would be good. Also, the four day turnaround really shouldn't be advertised as such since the process itself takes much longer is closer to two weeks overall. The team did do a good job, however of answering my questions and getting back to me quickly. I may still look at using this company in the future.
Kat Causey
3/23/2023
hard to see which side the labels are on. And pages are full of static electricity after printing. Other labels I have used don't seem to have that problem. And all labels I use are weatherproof so should be very similar.
Toni-Ann Rodney
3/23/2023
Great customer and seamless ordering process. Making changes to an order is also a breeze.
Load More