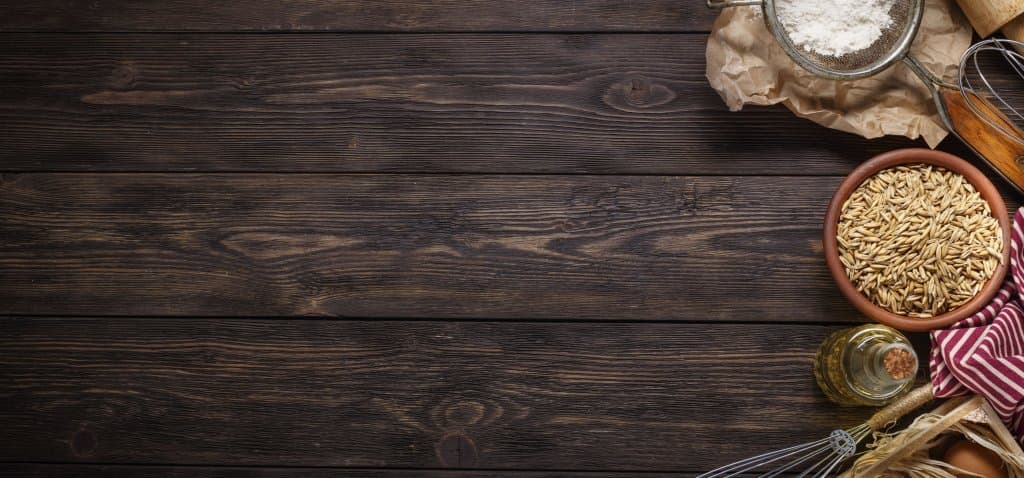 Bakery Labels
1407 Total Reviews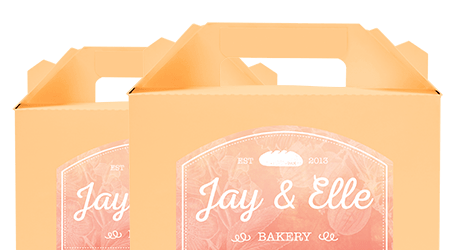 Who loves a warm chocolate chip cookie straight out of the oven, dunked in milk? Or, what about a melt-in-your-mouth, whipped buttercream, red velvet cupcake? Yum! Let's help you create a label that looks as good as those two delightful items taste!
Printed or Blank Bakery Labels
We have the wide variety of indirect food labeling materials to entice any customer to your baked goods! Make your label be unforgettable, just like that gooey-ooey, chocolate chip cookie. Packaging design is just as important as culinary execution, so make it a priority to plan and execute your label design and/or packaging with us! We'll be with you every step along the way.
---
SheetLabels.com Reviews
Evan Kennedy
9/1/2020
Super quick!
Kai Tan
8/31/2020
easy to find and order what you need
Valerie Breun
8/31/2020
Easy and end result was great.
Brandon Ensz
8/30/2020
I have been using Avery labels but couldn't find what I was needing for AB reasonable price so I found you guys. The main difference I noticed right off is that Avery labels are a bit thicker but with that being said I haven't had any issues with your labels being too thin or anything like that. They have been working very well.
Load More