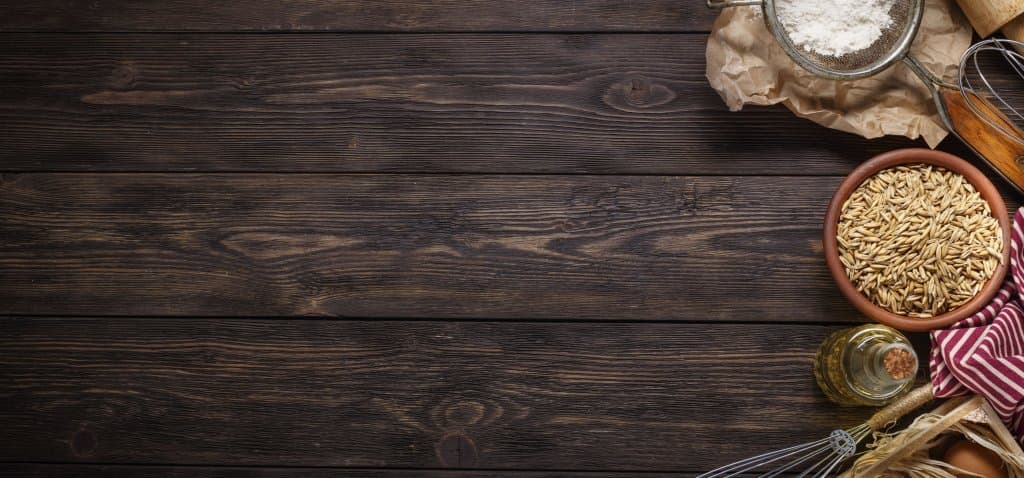 Bakery Labels
2946 Total Reviews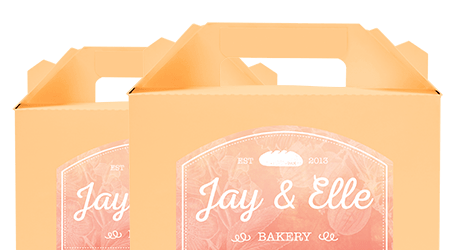 Who loves a warm chocolate chip cookie straight out of the oven, dunked in milk? Or, what about a melt-in-your-mouth, whipped buttercream, red velvet cupcake? Yum! Let's help you create a label that looks as good as those two delightful items taste!
Printed or Blank Bakery Labels
We have the wide variety of indirect food labeling materials to entice any customer to your baked goods! Make your label be unforgettable, just like that gooey-ooey, chocolate chip cookie. Packaging design is just as important as culinary execution, so make it a priority to plan and execute your label design and/or packaging with us! We'll be with you every step along the way.
---
SheetLabels.com Reviews
9/26/2023
Love the estate 9 paper option
9/26/2023
Nothing
9/25/2023
Pricing
9/23/2023
They make it very easy to upload designs and the proofing process is easy to understand
Load More