Canning Labels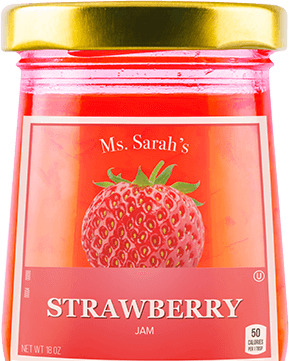 Canning season is every season! From preparing decadent jams and chutneys, to canning seasonal berry spreads and savory gravies, we have any and all size labels for every-day canning purposes! We have great label materials as well, everything from rustic and eco-friendly materials, to high gloss, high-shine, high-end materials ideal for capitalizing upon photo-quality artwork, we got your needs covered!
Printed or Blank Canning Labels
You prepare the canned goods, we'll custom print your logo, branding message or item specific name on the labels. Might you need inventory labels for your large canning operation? We have that too! All you need to do is, stick it to your jars and either save them for later, or start selling them!
---