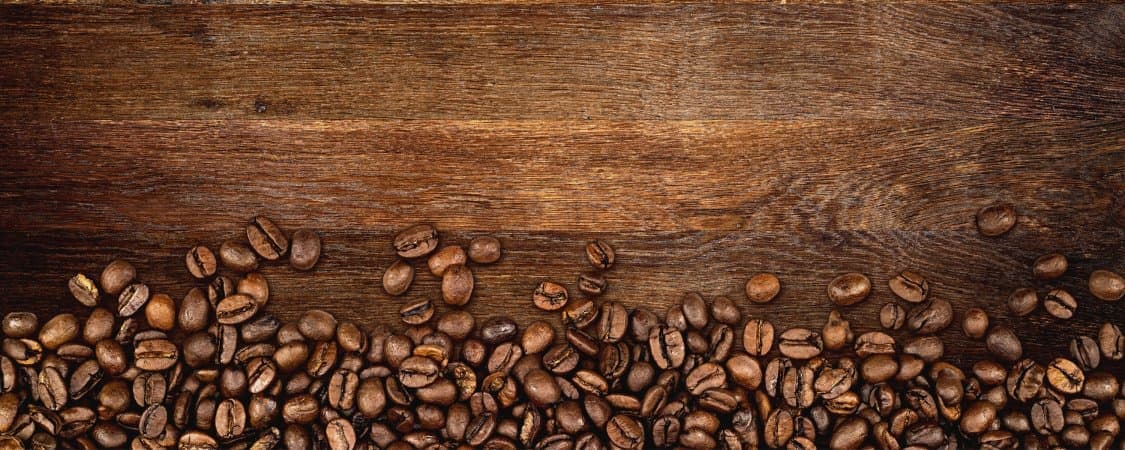 Coffee Labels
Coffee makes the world go 'round, doesn't it? We love coffee just as much as the next person does, that's why we've included some really great sizes in our list of coffee label sizes. If you have a custom bag that needs something specific, don't hesitate to give us a shout, and we'll have a label custom made for you. The boutique coffee craze is upon us, get out there and start showcasing your fresh brewed, wonderful delight today!
What are you looking for?
Printed or Blank Coffee Labels
Don't forget custom printing your artwork on your coffee pouches or bags, it's important to brand yourself as your customers are enjoying in that amazing aroma. Your coffee is better than the rest, make sure your label is too.
Reasons to Love SheetLabels.com!

AWESOME!
Quick service along with excellent product. Will continue to order from you!
Jennifer B.

Excellent Customer Service
Best customer service I've experienced in a long time. Always prompt with an answer or the willingness to find it, these folks aim to please their customer. The difference I am paying in price is astounding. Not only first rate service, but quality materials at a reasonable price. Who...
read more
Kala M.

President
Tony Dillon is a great customer service representative. He and Lindsey Rice make it very easy to do business with Sheet Label. They can't do enough for you. We are working with the team, headed by Adam Gray, on a very innovative project to fulfill our label needs and save significant resources.
Debbie G.