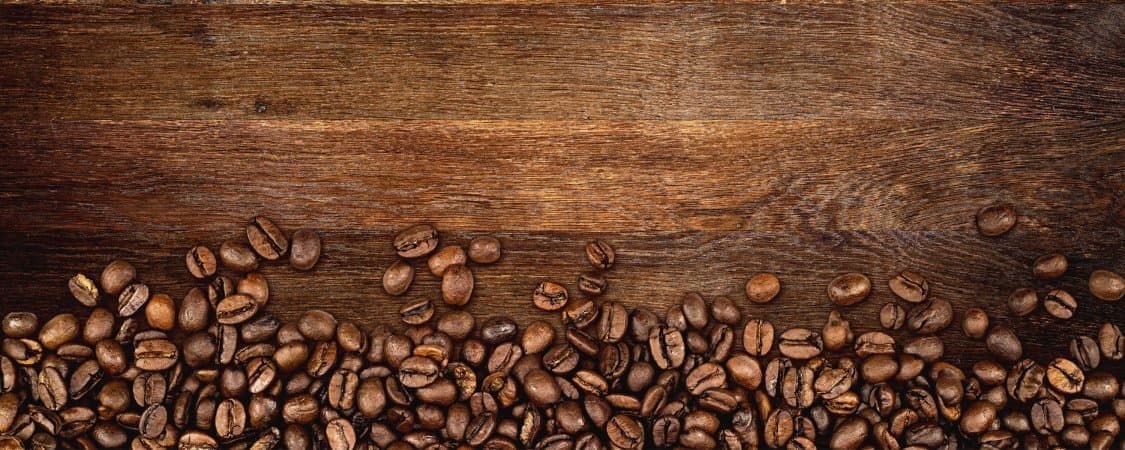 Coffee Labels
3524 Total Reviews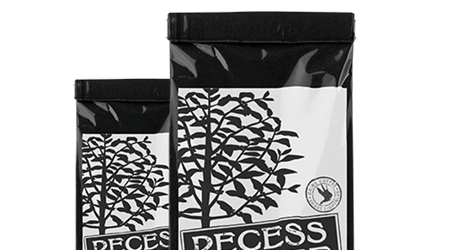 Don't forget custom printing your artwork on your coffee pouches or bags, it's important to brand yourself as your customers are enjoying in that amazing aroma. Your coffee is better than the rest, make sure your label is too.
Printed or Blank Coffee Labels
Coffee makes the world go 'round, doesn't it? We love coffee just as much as the next person does, that's why we've included some really great sizes in our list of coffee label sizes. If you have a custom bag that needs something specific, don't hesitate to give us a shout, and we'll have a label custom made for you. The boutique coffee craze is upon us, get out there and start showcasing your fresh brewed, wonderful delight today!
---
SheetLabels.com Reviews
11/29/2023
The ease of creating custom labels, however shipping time seems to be longer than ideal!
11/28/2023
It was easy!
11/22/2023
ease, price, and quality
11/17/2023
You offer Estate 9 labels; most places do not offer it
Load More