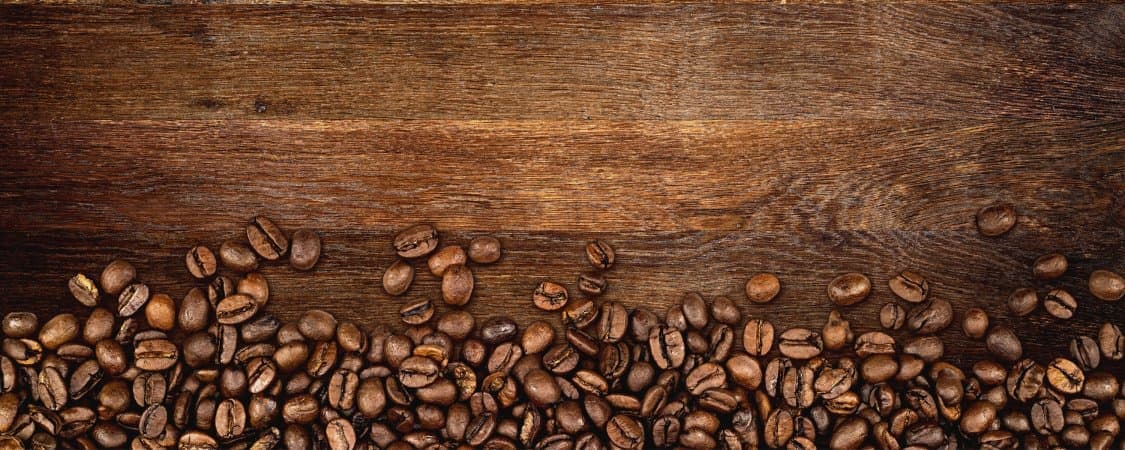 Coffee Labels
Coffee makes the world go 'round, doesn't it? We love coffee just as much as the next person does, that's why we've included some really great sizes in our list of coffee label sizes. If you have a custom bag that needs something specific, don't hesitate to give us a shout, and we'll have a label custom made for you. The boutique coffee craze is upon us, get out there and start showcasing your fresh brewed, wonderful delight today!
What are you looking for?
Printed or Blank Coffee Labels
Don't forget custom printing your artwork on your coffee pouches or bags, it's important to brand yourself as your customers are enjoying in that amazing aroma. Your coffee is better than the rest, make sure your label is too.
Reasons to Love SheetLabels.com!

Fastest Service Out there - Quality Products
Our company has ordered numerous Labels from SheetLabels.com over the past few years. We have always received the labels on or before we needed them, they were quality labels, no matter which ones we ordered, and love the fact you can order the quantity you need no matter how small or how...
read more
Judith Y.

Highly recommend this company
They are super fast and very customer service oriented!
Richard L.

We really appreciate the fast service!
We really appreciate the fast service! It is very quick ordering process and we get exactly what we need. Thank you.
Kimberly G.