Labels For Jars
4736 Total Reviews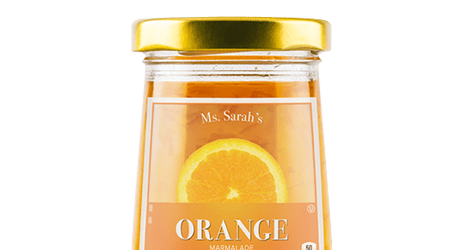 Get some of the best prices and quality on jar labels, blank or printed from one of the nation's leaders! Fast, free shipping options, the largest selection of sizes, shapes and materials, and the best customer support in the industry.
Great Prices & Quality on Jar Labels
Whether you need high volume or small batch jar labels, our prices are low at any quantity. Choose from some of the best materials for blank or printed labels with the highest available print quality. Great for mason jar labels, jar lid labels, Ball jar labels, or any jar application.
---
SheetLabels.com Reviews
Evan Kennedy
9/1/2020
Super quick!
Kai Tan
8/31/2020
easy to find and order what you need
Aaron Sternfeld
8/31/2020
very simple transaction. We never have issues, get what we order and on time!
David Carlin
8/31/2020
More stock labels that can be modified.
Load More