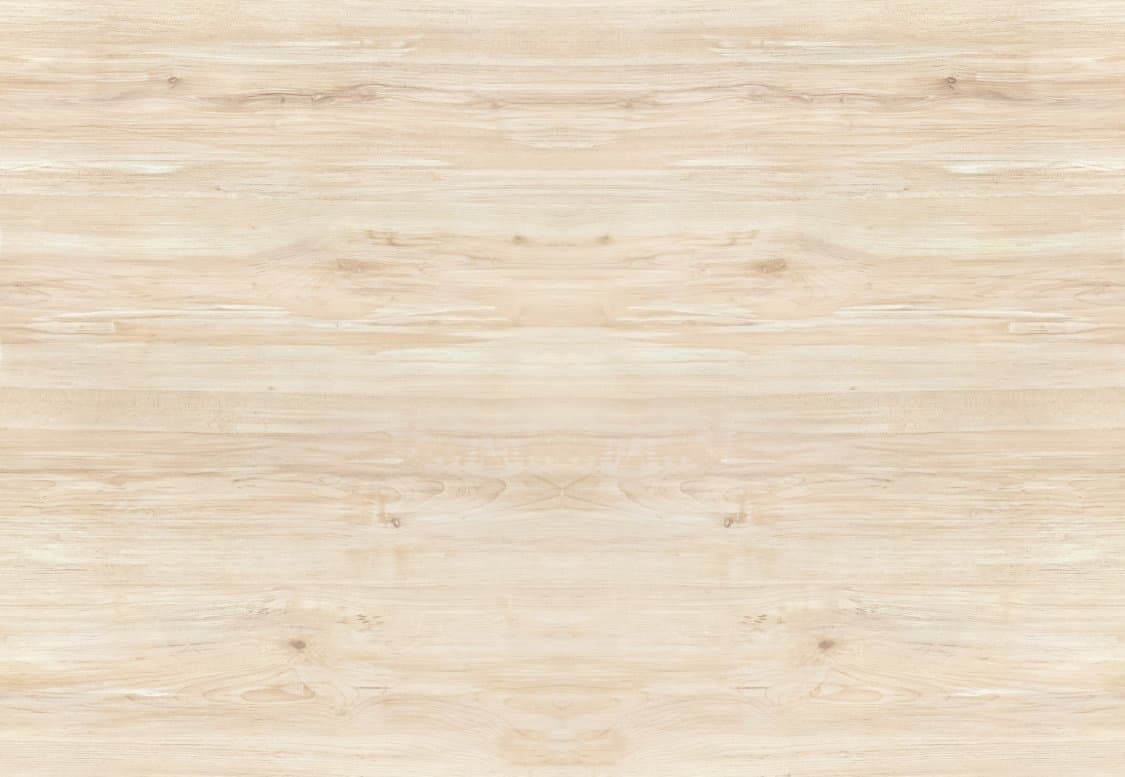 Return Address Labels
1061 Total Reviews
If you need return address labels for individual use or for your business, SheetLabels.com has you covered. With over 30 laser and inkjet materials for you to choose from, we're sure to have exactly what you need!
Printed or Blank Return Address Labels
Partner with us and you won't be disappointed! We have the label for any application, just ask or browse the site today.
---
SheetLabels.com Reviews
9/23/2023
They make it very easy to upload designs and the proofing process is easy to understand
9/19/2023
I like that I receive an online proof of my entire order all in one click. I like that I actually receive an online proof after your team has reviewed my work rather than the built-in software/website doing it for me. I like how many options I have to choose from on the same page, rather than jumping from page to page. I like how quick your turnaround time usually is. I like that someone will reply to me in a timely manner when I email with questions.
Cougar Sales & Rental Cougar Sales & Rental
9/18/2023
Website was user friendly.
9/15/2023
Easy to order, priced right, and shipped quickly.
Load More