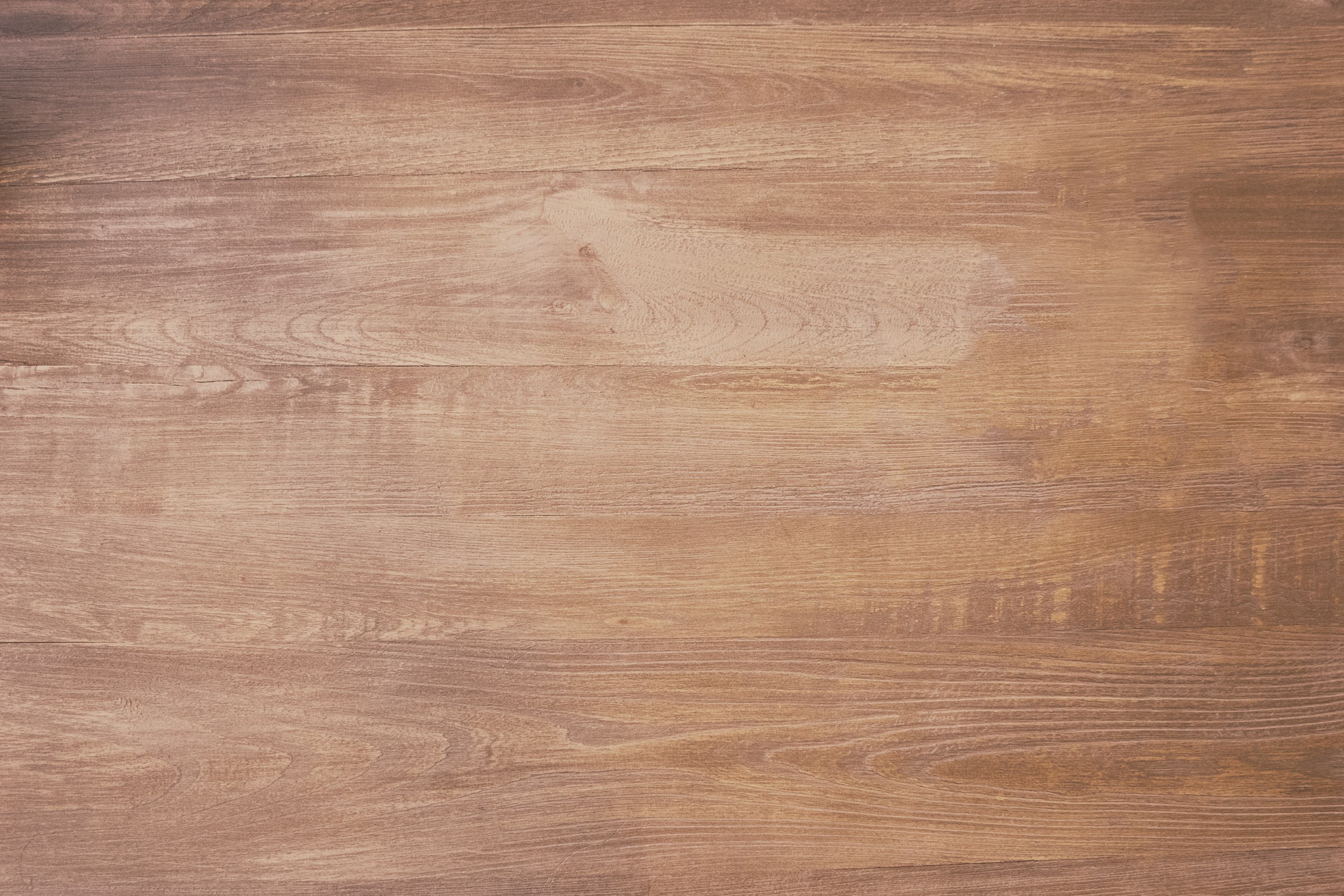 Shipping Labels
4736 Total Reviews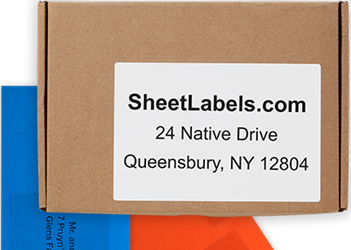 Shipping labels from SheetLabels.com can be ordered with square corners or rounded corners. Choose the perfect shipping label for your printing needs and order your labels blank or custom printed!
Blank or Printed Shipping Labels
Find the largest selection of shipping labels for all your boxes, large envelopes or special packages. Available for laser and inkjet printing, our shipping labels offer all available materials, wether you need something waterproof, standard budget shipping, or special colors. Order blank or pre-printed, just send us your file. Great for ups labels, fba labels, usps applications or any method.
---
SheetLabels.com Reviews
Evan Kennedy
9/1/2020
Super quick!
Kai Tan
8/31/2020
easy to find and order what you need
Aaron Sternfeld
8/31/2020
very simple transaction. We never have issues, get what we order and on time!
David Carlin
8/31/2020
More stock labels that can be modified.
Load More