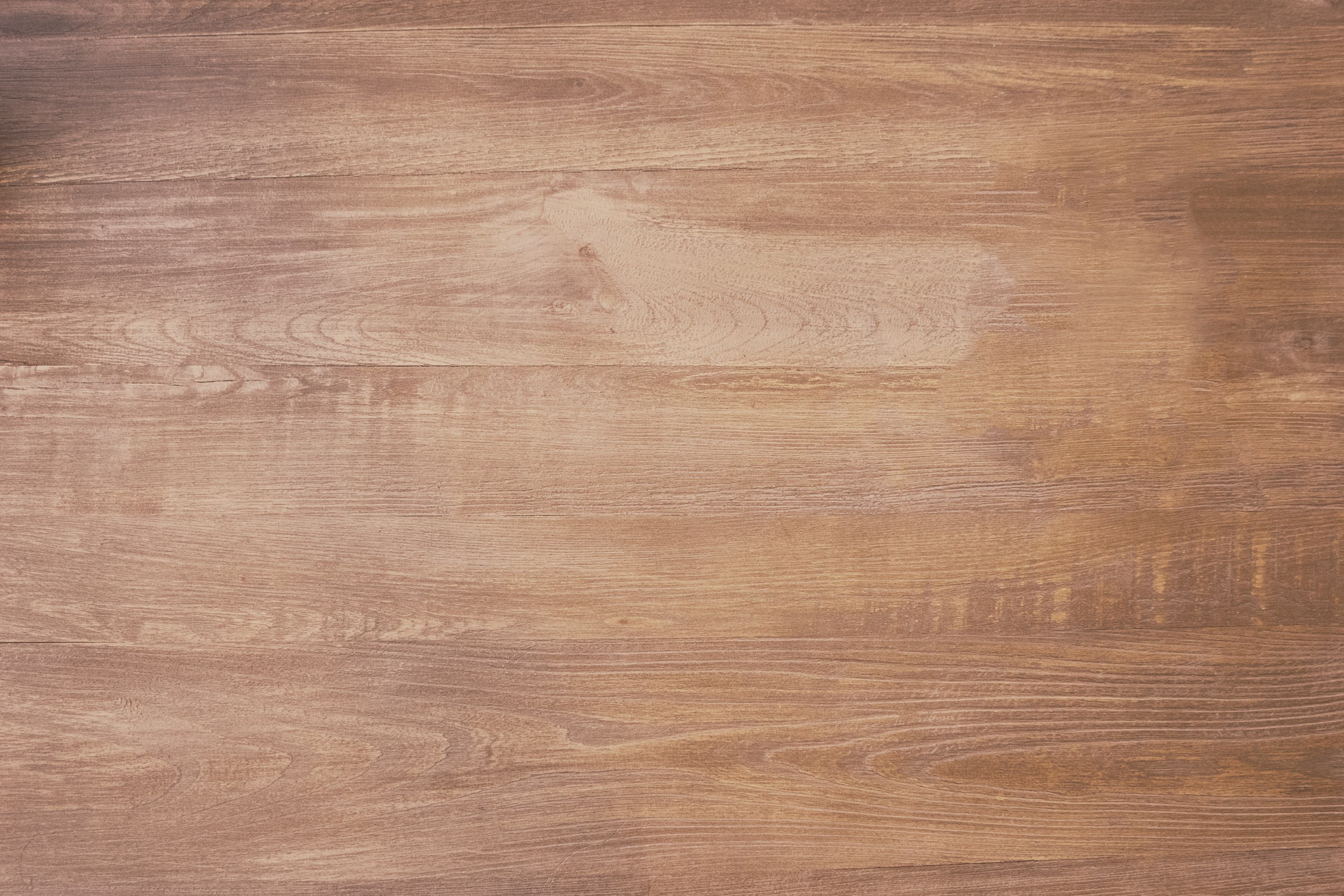 Shipping Labels
8592 Total Reviews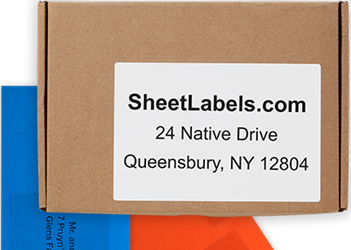 Shipping labels from SheetLabels.com can be ordered with square corners or rounded corners. Choose the perfect shipping label for your printing needs and order your labels blank or custom printed!
Blank or Printed Shipping Labels
Find the largest selection of shipping labels for all your boxes, large envelopes or special packages. Available for laser and inkjet printing, our shipping labels offer all available materials, wether you need something waterproof, standard budget shipping, or special colors. Order blank or pre-printed, just send us your file. Great for ups labels, fba labels, usps applications or any method.
---
SheetLabels.com Reviews
Candice Metivier
3/25/2023
Very helpful in making sure my order was exactly what I wanted, and when it wasn't, they were great at making it right!
Khadijah El-Amin
3/24/2023
The label color originally displayed was not the color on the proof. I went with the proof color as to not delay the process. However, closer matching would be good. Also, the four day turnaround really shouldn't be advertised as such since the process itself takes much longer is closer to two weeks overall. The team did do a good job, however of answering my questions and getting back to me quickly. I may still look at using this company in the future.
Judy Sullivan
3/24/2023
was able to edit order before printing
Ryan Barnhart
3/23/2023
Ease of use
Load More