ID Labels
1836 Total Reviews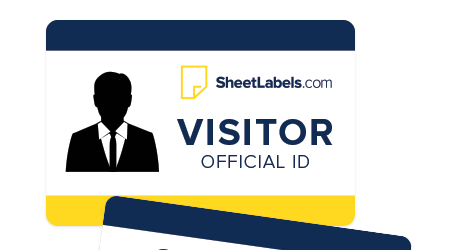 At SheetLabels.com we have a large selection of products that can be used as hospital ID labels. We have a great selection of bright colored labels that are perfect to use for different clearance levels.
Printed or Blank ID Labels
With the different color options that we manufacture you can even change colors monthly or yearly on your employees ID badges. We can supply you with blank labels or we can print your artwork on them before they even leave our facility! The options are endless. Let us partner with you for all your labeling needs!
---
SheetLabels.com Reviews
3/23/2023
Great quality labels and the best customer care!
3/23/2023
hard to see which side the labels are on. And pages are full of static electricity after printing. Other labels I have used don't seem to have that problem. And all labels I use are weatherproof so should be very similar.
3/21/2023
Their great reliable service
3/17/2023
The orderiing is simple and great response time
Load More