Fluorescent Green Labels
For Laser & Inkjet Printers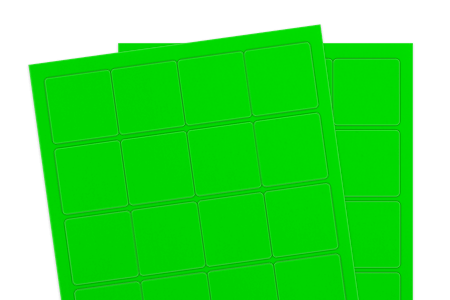 Fuorescent green labels, laser & inkjet printable. Perfect for labeling graphs, medical charts, warehouse shelving units or even lockers or toy baskets - the fluorescent green label stock gets the job done! Browse various sizes and see why this label stands out among the rest.
View Material Specifications
SheetLabels.com Reviews
8/22/2023
Easy to use; great product
8/22/2023
Add 12 x 18 paper to your inventory.
5/4/2023
easy ordering , good selection
4/14/2023
Prompt service
Load More