White Gloss Inkjet Labels
For Inkjet Printing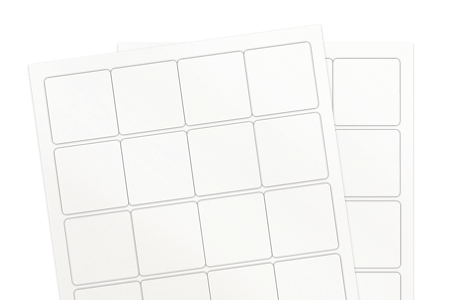 Looking for a glossy inkjet material for your application? Look no further! The white gloss inkjet labels material is definitely your perfect match. With a bright white and glossy face and permanent adhesive, the printability is superb with an inkjet printer. Ink has a crisp saturated look, and your artwork pops right off that label!
View Material Specifications
SheetLabels.com Reviews
3/6/2023
Reasonable prices for small orders, it's awesome when testing what sheet to use. Same day shipping is also great so I don't have to wait the nearly mandatory 7 days with Amazon. The free sample order was also extremely helpful. So far no complaints at all and I'll definitely be ordering again!
3/6/2023
Easy to work with on custom orders
2/15/2023
quality product at good prices
1/27/2023
Better shipping options (free shipping) to Canadian customers.
Load More