Weatherproof Laser Labels White Polyester
For Laser Printers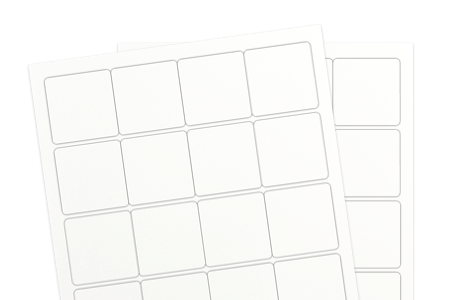 Tear and temperature resistant, weatherproof / waterproof labels are durable.! Always predictable and consistent, this polyester label material does not disappoint. These laser printer labels are great on beer bottles, chemical drums, food packaging, or any application requiring a durable material.
View Material Specifications
SheetLabels.com Reviews
3/23/2023
hard to see which side the labels are on. And pages are full of static electricity after printing. Other labels I have used don't seem to have that problem. And all labels I use are weatherproof so should be very similar.
2/20/2023
Very competitive prices and great quality
2/15/2023
Good prices; a large variety of label material is in stock.
2/9/2023
Consistency and easily navigable website
Load More