Milk Labels
1458 Total Reviews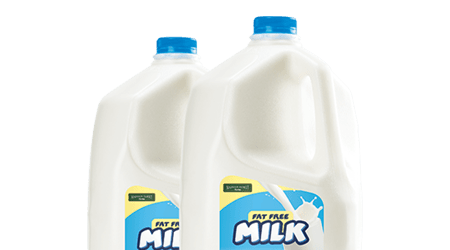 Dairy farms are another area of agriculture where having the right label is of the utmost importance! Since most dairy products will go bad within a few weeks after they are packaged or bottled, labels on dairy products need to reflect that. Browse a selection of blank labels or get your custom printed by us!
Printed or Blank Dairy Labels
Labels for dairy products including cheese, ice cream, sour cream or cottage cheese need to have the right amount of room to list nutritional facts, expiration dates, as well as other crucial nutritional information pertinent to customer consumption. We have what you need, take a look today!
---
SheetLabels.com Reviews
9/26/2023
Find the products that I am looking for is easy. All different items & colors.
9/25/2023
Easy to work with and great labels.
9/23/2023
They make it very easy to upload designs and the proofing process is easy to understand
9/19/2023
The low cost of my labels
Load More