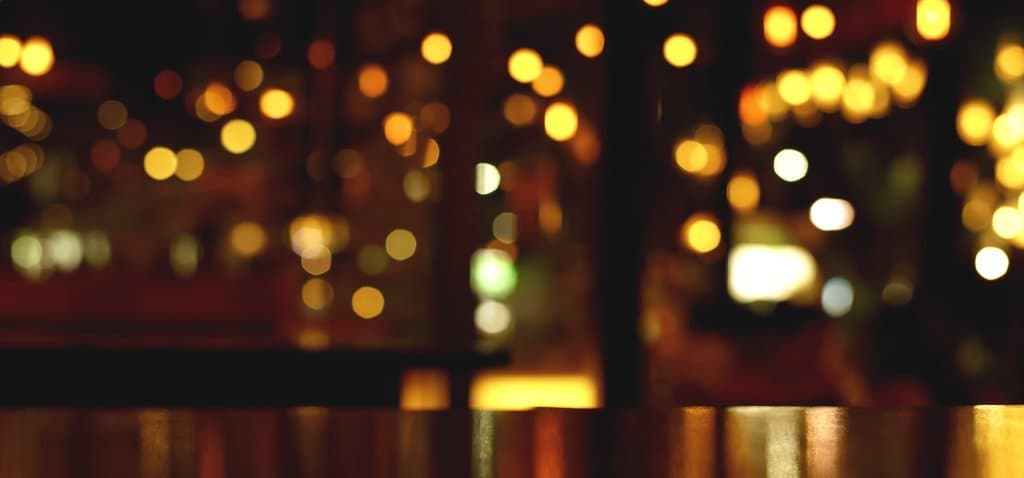 Liquor Bottle Labels
1804 Total Reviews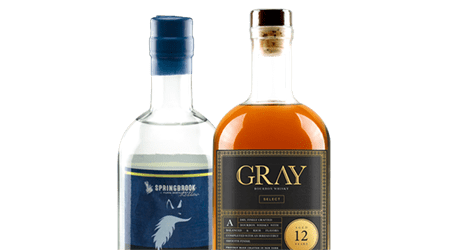 The distillery and liquor craft beverage business is booming! Make sure your labels stand out among the crowded marketplace. Offering beautifully appointed label materials, UV cured inks, lamination options, varnishing capabilities, cold foil finishing, metallic inks and so much more - partner with us to make your spirits and liquor bottle labels unique, eye-catching and sell worthy!
Printed or Blank Liquor Bottle Labels
Offering printed liquor, vodka, gin, spirits, whiskey, bourbon, and distillery product labels for your artisan beverages. Our Customers use these labels for a variety of different types of spirits. Whether you are looking for a modern look or an old-world artisan feel, we can provide you with the label you need!
---
SheetLabels.com Reviews
3/23/2023
Ease of use
3/18/2023
I really love Sheet Labels. However I think the label making software can be improved. I cannot copy and paste text into a label I am making without it being all in one line. So, for example, if I have a 5x4" label with paragraph of text in a word doc, then copy and paste the words into your program, it is all on one line in your program. Like from Maine to California long. Then I have to slide the whole line to the right so I can see the beginning part on the left. Then I have to hit return where I t
3/17/2023
Cost & the ease of dealing with employees over the phone.
3/17/2023
The ease of creating and printing
Load More