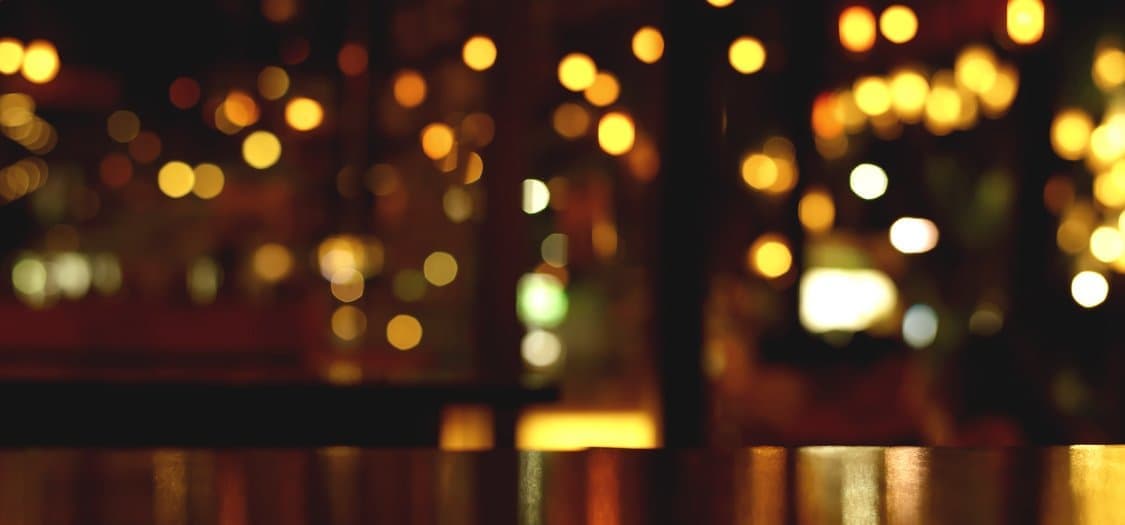 Bottle Labels
1330 Total Reviews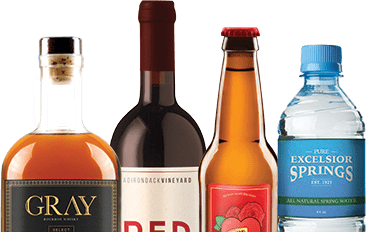 Find all types of great labels for your bottles; beer bottle labels, essential oil bottle labels, wine bottle labels, labels for liquor bottles, beverages, and SO much more! Browse our selection of square, round, and oval bottle label options on sheets, rolls or cut-to-size finishing options. Blank or printed labels for all your bottling needs.
---
SheetLabels.com Reviews
Kai Tan
8/31/2020
easy to find and order what you need
Valerie Breun
8/31/2020
Easy and end result was great.
Michael Sanders
8/31/2020
The margins labels I just bought were too close to the edge of the paper, beyond the tolerance of the professional laser printer I was using -- so basically the labels are useless for me now. Perhaps there's a disclaimer somewhere on the page advising that customers should confirm compatibility with their printer. But that's not the point. For a size that's CLEARLY incompatible with any standard printer, you should have a warning that can't be missed. After all, compatibility with typical printers is th
Kathryn Balistreri
8/27/2020
Good prices and easy ordering.
Load More