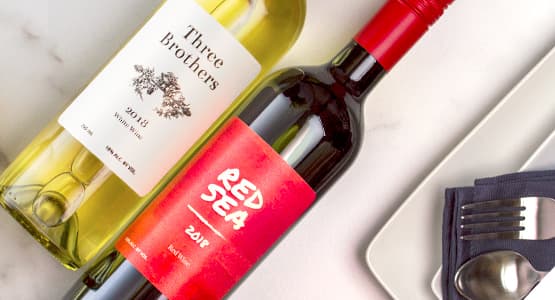 Printed or Blank Wine Bottle Labels
Whether you are a large winery, home made wine maker or just want a fun design for an event, we have the perfect wine labels for your bottles! We understand the importance of the right grape juice, flavor profile, and label presentation. Our digital printing capabilities offer the high quality wine labels at low costs. No minimum order requirements, fast delivery and a team of label experts ready to help with any questions.
---
SheetLabels.com Reviews
Ryan Barnhart
3/23/2023
Ease of use
Lawrence Rykard
3/20/2023
Accurate online stock/inventory
Stacie Barry
3/18/2023
I really love Sheet Labels. However I think the label making software can be improved. I cannot copy and paste text into a label I am making without it being all in one line. So, for example, if I have a 5x4" label with paragraph of text in a word doc, then copy and paste the words into your program, it is all on one line in your program. Like from Maine to California long. Then I have to slide the whole line to the right so I can see the beginning part on the left. Then I have to hit return where I t
Allan Lacy
3/17/2023
Cost & the ease of dealing with employees over the phone.
Load More