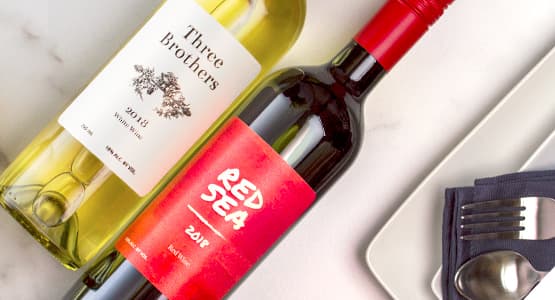 Printed or Blank Wine Bottle Labels
Whether you are a large winery, home made wine maker or just want a fun design for an event, we have the perfect wine labels for your bottles! We understand the importance of the right grape juice, flavor profile, and label presentation. Our digital printing capabilities offer the high quality wine labels at low costs. No minimum order requirements, fast delivery and a team of label experts ready to help with any questions.
---
SheetLabels.com Reviews
Kai Tan
8/31/2020
easy to find and order what you need
Roxana Segovia Beltran
8/31/2020
Proofs
David Conner
8/31/2020
The orders always arrive promptly and as expected.
Michael Sanders
8/31/2020
The margins labels I just bought were too close to the edge of the paper, beyond the tolerance of the professional laser printer I was using -- so basically the labels are useless for me now. Perhaps there's a disclaimer somewhere on the page advising that customers should confirm compatibility with their printer. But that's not the point. For a size that's CLEARLY incompatible with any standard printer, you should have a warning that can't be missed. After all, compatibility with typical printers is th
Load More