Clothing Divider Labels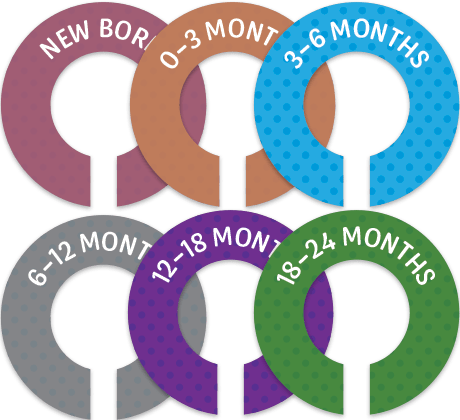 When working in retail, organization is key! By labeling your clothing dividers, you can easily and efficiently organize and track inventory so you know exactly how much you have of certain items throughout key selling periods. Track by month, by size or by style, order custom printed labels with the exact artwork you need and stay on top of your trends.
Make your life that much easier by color coding or even barcoding these clothing labels! Great for garage-selling as well, labeling your racks will help your customers find what they need, ultimately increasing your sales. Browse sizes that are ideal for labeling clothing dividers and end up feeling much more prepared and in control.
---