Soap Labels
4606 Total Reviews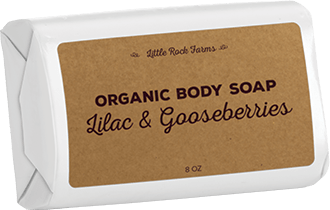 You've taken your time perfecting your soap creation, it smells delightful, and lathers beautifully, now it's time to find that perfect label material and size to showcase your masterpiece! Browse a wide selection of label materials and sizes to make your packaging design complete.
Printed or Blank Soap Labels
From weatherproof and durable, with a sophisticated or rustic flair, get your labels on sheets or rolls and make your customers come back for more! Round, circle, oval, or unique - find the label size to fit your individual soaps or soap bottles.
---
SheetLabels.com Reviews
9/27/2023
selection
9/26/2023
Love the estate 9 paper option
9/26/2023
Nothing
9/25/2023
Pricing
Load More