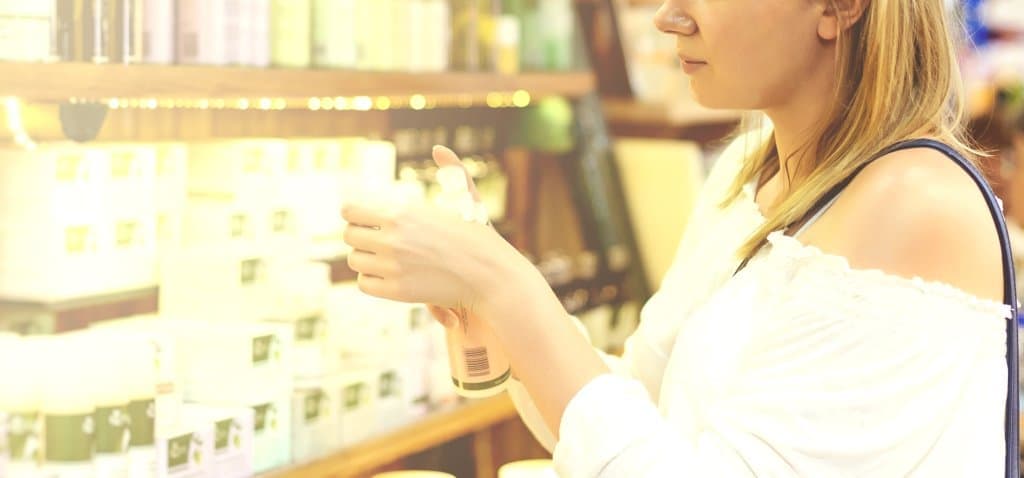 Cosmetic Labels
In the beauty industry, it's imperative that products stand out among the rest in order to be successful. In the cosmetic industry, a product's packages needs to be just as good as the product itself! We know how important packaging design is to the success of the product's lifetime, so we've included some great materials in our portfolio.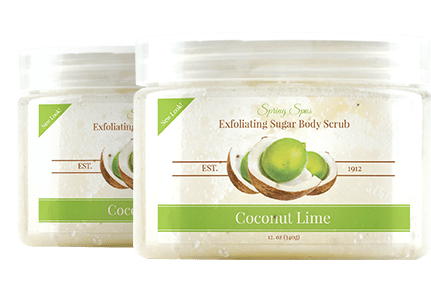 Reasons to Love SheetLabels.com!

Highly recommend this company
They are super fast and very customer service oriented!
Richard L.

Outstanding service
The website is awesome and it makes it so easy to reorder items and we usually get the labels in just a few days. Always recommend this company to friends. Thank you for your service.
John & wendy V.

President
Tony Dillon is a great customer service representative. He and Lindsey Rice make it very easy to do business with Sheet Label. They can't do enough for you. We are working with the team, headed by Adam Gray, on a very innovative project to fulfill our label needs and save significant resources.
Debbie G.