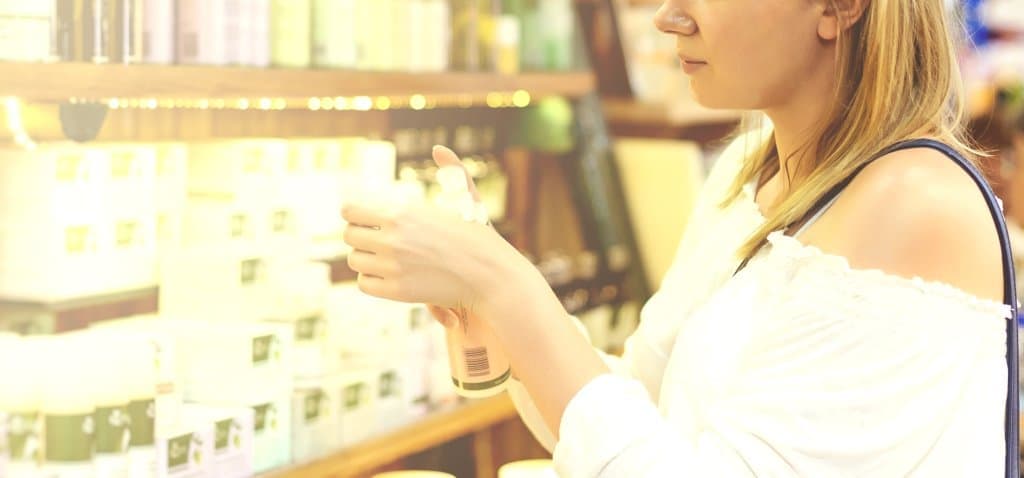 Cosmetic Labels
5550 Total Reviews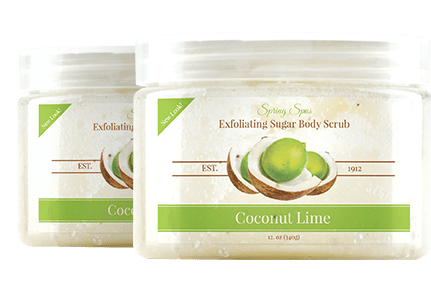 In the beauty industry, it's imperative that your labels for cosmetic products stand out among the rest in order to be successful. A cosmetic label needs to be just as good as the product itself! We know how important a packaging design is to the success of the product's lifetime, so we've included some great materials in our portfolio.
---
SheetLabels.com Reviews
Candice Metivier
3/25/2023
Very helpful in making sure my order was exactly what I wanted, and when it wasn't, they were great at making it right!
Khadijah El-Amin
3/24/2023
The label color originally displayed was not the color on the proof. I went with the proof color as to not delay the process. However, closer matching would be good. Also, the four day turnaround really shouldn't be advertised as such since the process itself takes much longer is closer to two weeks overall. The team did do a good job, however of answering my questions and getting back to me quickly. I may still look at using this company in the future.
Ryan Barnhart
3/23/2023
Ease of use
Juliana Maia
3/23/2023
Great quality labels and the best customer care!
Load More