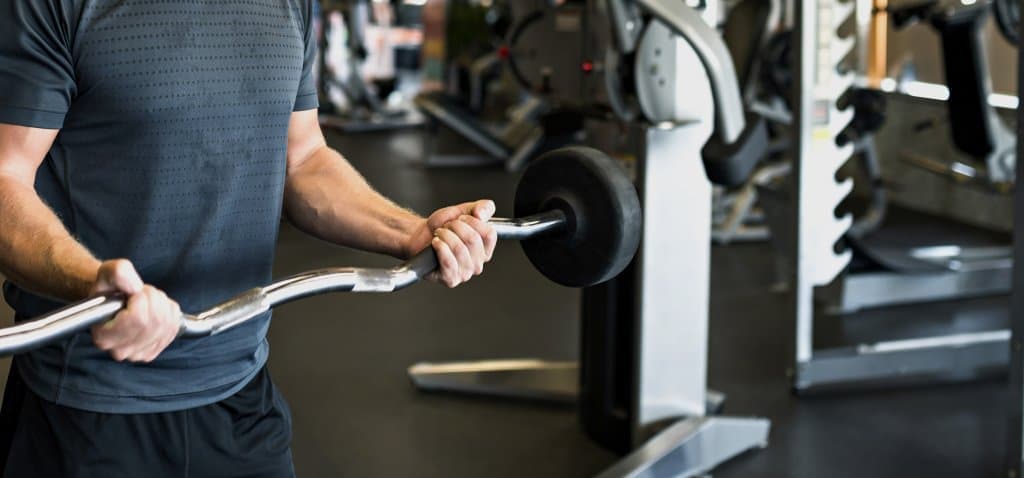 Nutraceutical and Supplement Labels
752 Total Reviews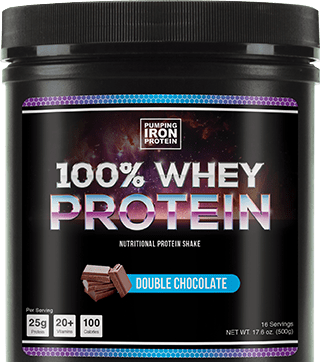 Find all sized labels perfect for your supplement bottles, big or small. Whey, casein, egg white proteins, lactose-free protein, and plant-based. The types of protein powders are endless! So too are our label size options and materials for such applications. Need a specific size or shape to beat out your competitors for your nutraceutical products? Contact us, we can make it just for you!
Printed or Blank Nutraceutical and Supplement Labels
Browse show-stopping label materials ideal for your supplement container or bottle and rest assured that your products, whether in pill or powder form, will be the best looking supplements on the shelf!
---
SheetLabels.com Reviews
Kai Tan
8/31/2020
easy to find and order what you need
Roxana Segovia Beltran
8/31/2020
Proofs
David Conner
8/31/2020
The orders always arrive promptly and as expected.
Michael Sanders
8/31/2020
The margins labels I just bought were too close to the edge of the paper, beyond the tolerance of the professional laser printer I was using -- so basically the labels are useless for me now. Perhaps there's a disclaimer somewhere on the page advising that customers should confirm compatibility with their printer. But that's not the point. For a size that's CLEARLY incompatible with any standard printer, you should have a warning that can't be missed. After all, compatibility with typical printers is th
Load More