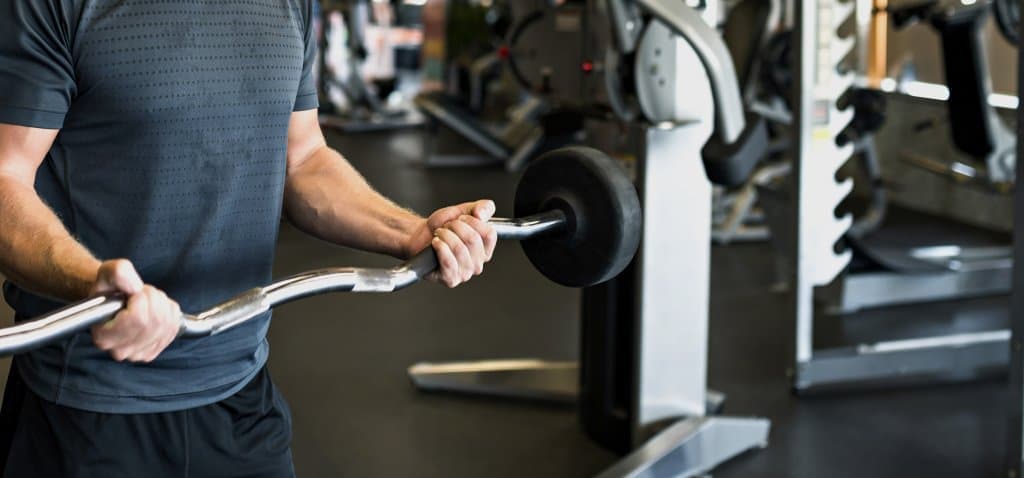 Nutraceutical and Supplement Labels
1338 Total Reviews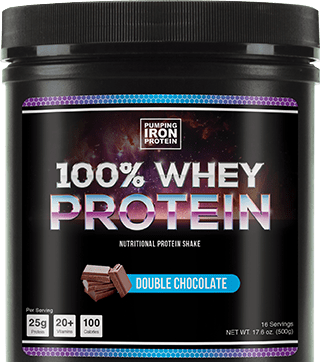 Find all sized labels perfect for your supplement bottles, big or small. Whey, casein, egg white proteins, lactose-free protein, and plant-based. The types of protein powders are endless! So too are our label size options and materials for such applications. Need a specific size or shape to beat out your competitors for your nutraceutical products? Contact us, we can make it just for you!
Printed or Blank Nutraceutical and Supplement Labels
Browse show-stopping label materials ideal for your supplement container or bottle and rest assured that your products, whether in pill or powder form, will be the best looking supplements on the shelf!
---
SheetLabels.com Reviews
3/18/2023
I really love Sheet Labels. However I think the label making software can be improved. I cannot copy and paste text into a label I am making without it being all in one line. So, for example, if I have a 5x4" label with paragraph of text in a word doc, then copy and paste the words into your program, it is all on one line in your program. Like from Maine to California long. Then I have to slide the whole line to the right so I can see the beginning part on the left. Then I have to hit return where I t
3/15/2023
The kind of style
3/15/2023
The customer service
3/15/2023
The customization ability
Load More