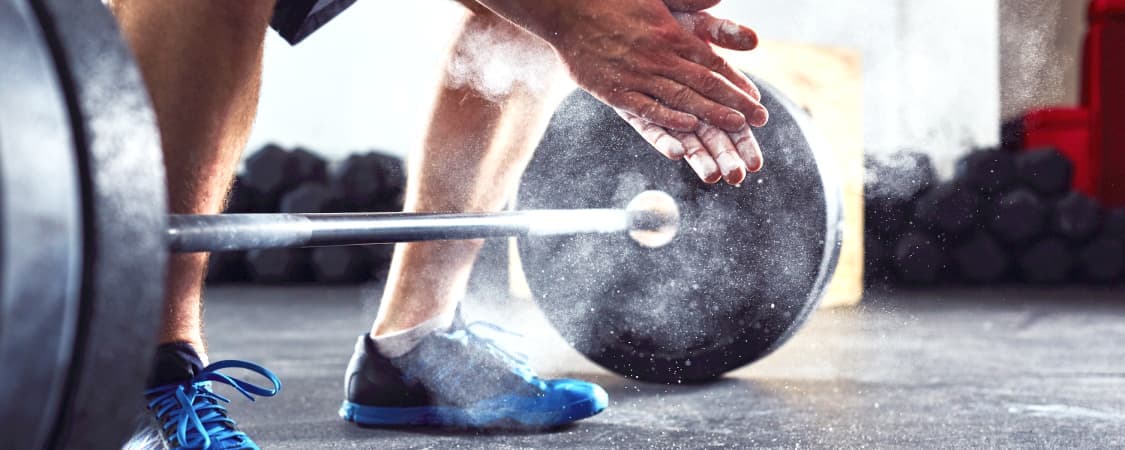 Fitness Industry Labels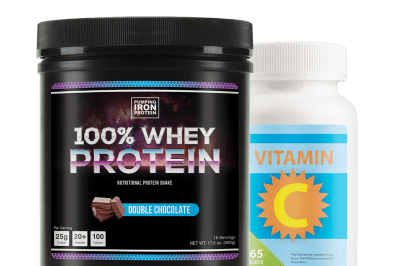 The fitness industry is massive! From personal training interest, to fitness camps and boutique gyms, to paleo diets, bodybuilding style of training or crossfit routines. Meal prep businesses are certainly on the rise due to the influx of the importance of making healthy lifestyle changes. With the rise of this industry, so too has the need for labeling!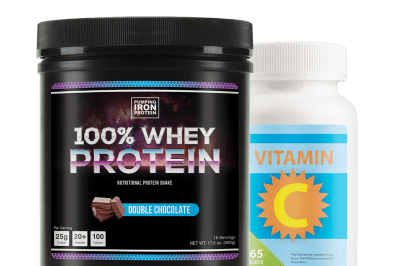 ---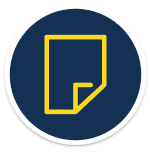 We Know Labels
Free support from the nation's leader, get the lowest prices & best quality!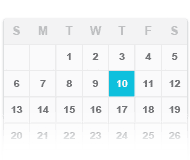 Same Day Shipping
Get your labels as soon as tomorrow! Standard sizes ship instantly.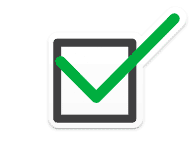 Guaranteed Quality
Highest quality products & service. When we ship it, we guarantee it!
Contact

(888) 391-7165

24 Native Drive
Queensbury, NY
12804

Menu

Accepted Payments

Reviews

Stay in touch
© 2020 SheetLabels.com. All rights reserved.
24 Native Drive, Queensbury, NY 12804