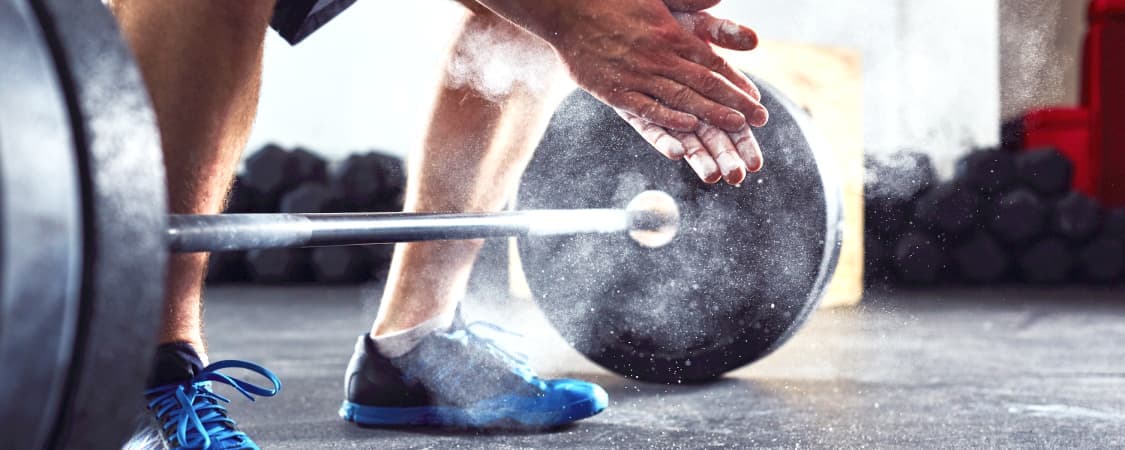 Fitness Industry Labels
1539 Total Reviews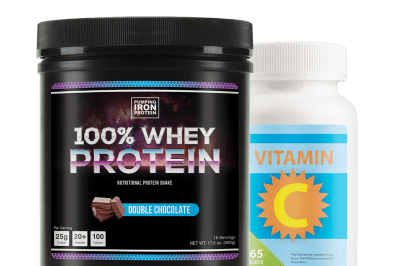 The fitness industry is massive! From personal training interest, to fitness camps and boutique gyms, to paleo diets, bodybuilding style of training or crossfit routines. Meal prep businesses are certainly on the rise due to the influx of the importance of making healthy lifestyle changes. With the rise of this industry, so too has the need for labeling!
---
SheetLabels.com Reviews
Kai Tan
8/31/2020
easy to find and order what you need
Jody Stone
8/31/2020
Very easy to order.
Roxana Segovia Beltran
8/31/2020
Proofs
David Conner
8/31/2020
The orders always arrive promptly and as expected.
Load More