Vitamin Labels
1923 Total Reviews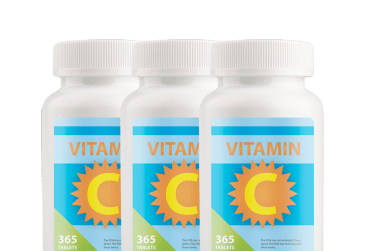 There are thousands of different vitamin brands being sold in retail stores and online these days. From prenatal vitamins, to child and toddler vitamins, all the way up to vitamins catering to those in their "golden years", and beyond! From joint pain vitamins to vitamins that enhance moods, in order to beat out the competition, you need to find a way to make your products stand out!
Printed or Blank Vitamin Labels
To help grab the attention of consumers, having quality, eye catching labels is important. We offer many different types of printed labels that are perfect to label your vitamin brand with! Browse customer favorites below, or contact us for a special, custom size. We'd be happy to assist in getting your brand to the forefront of your customers mind.
---
SheetLabels.com Reviews
11/30/2023
Quick and easy
11/29/2023
Great customer service and prices.
11/29/2023
Easy uploads, inexpensive
11/28/2023
It was easy!
Load More