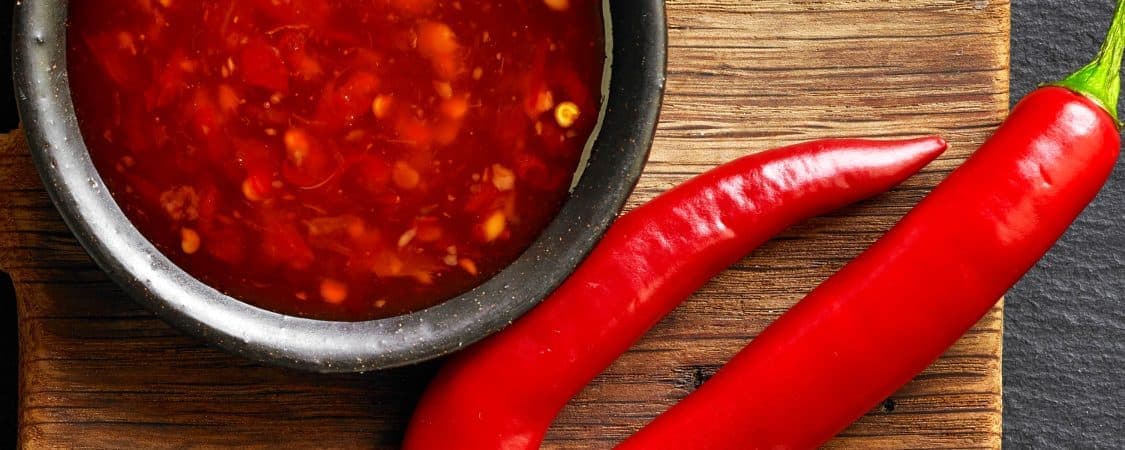 Hot Sauce Labels
4394 Total Reviews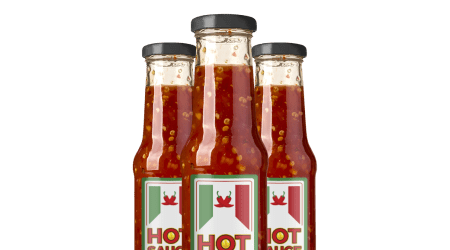 Hot and spicy or sweet and salty - what's your favorite? Hot sauce comes in all sizes and flavors, make sure your hot sauce labels pop off the shelves for all your customers to see! Browse a huge selection of materials for your one-of-a-kind hot sauce bottle labels.
Free Hot Sauce Label Design Templates
Use our free hot sauce label templates to create awesome designs. You can use our templates to get awesome printed designs fast, or use the deisgns to print on our blank labels.
View all hot sauce label templates ›
Hot Sauce Labels - Printed or Blank
Find a great selection of sizes and material options for your custom hot sauce bottle labels. Great sizes in blank labels or find beautifully crafted materials ranging from modern and sleek, to rustic and artisan. Whatever style you desire, we have the design knowledge and technology to manufacture the labels ideal for your hot sauce bottles.
---
SheetLabels.com Reviews
9/26/2023
Love the estate 9 paper option
9/26/2023
Nothing
9/26/2023
Find the products that I am looking for is easy. All different items & colors.
9/25/2023
Pricing
Load More