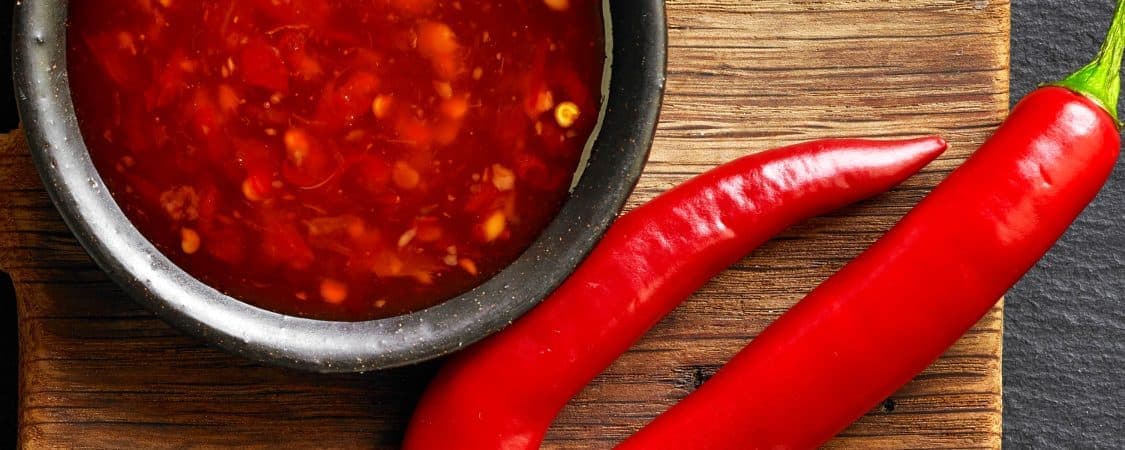 Hot Sauce Labels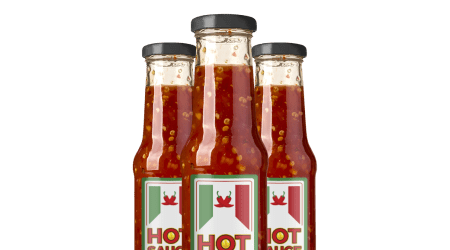 Hot and spicy or sweet and salty - what's your favorite? Hot sauce comes in all sizes and flavors, make sure your hot sauce labels pop off the shelves for all your customers to see! Browse a huge selection of materials for your one-of-a-kind hot sauce bottle labels.
Hot Sauce Labels - Printed or Blank
Find a great selection of sizes and material options for your custom hot sauce bottle labels. Great sizes in blank labels or find beautifully crafted materials ranging from modern and sleek, to rustic and artisan. Whatever style you desire, we have the design knowledge and technology to manufacture the labels ideal for your hot sauce bottles.
---