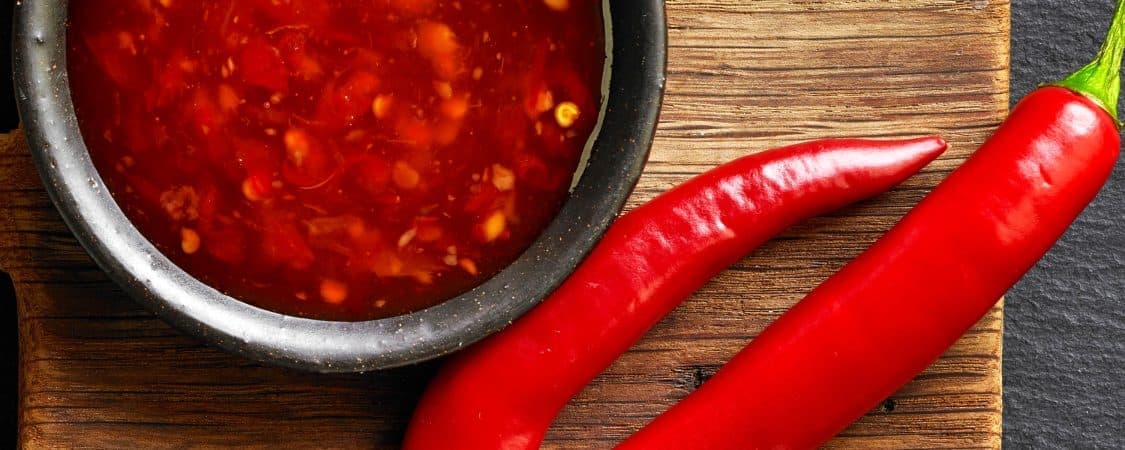 Hot Sauce Labels
Hot and spicy or sweet and salty - what's your favorite? Hot sauce comes in all sizes and flavors, make sure your hot sauce labels pop off the shelves for all your customers to see! Browse a huge selection of materials for your one-of-a-kind hot sauce bottle labels.
What are you looking for?
Printed or Blank Hot Sauce Labels
Find a great selection of sizes and material options for your custom hot sauce bottle labels. Great sizes in blank labels or find beautifully crafted materials ranging from modern and sleek, to rustic and artisan. Whatever style you desire, we have the design knowledge and technology to manufacture the labels ideal for your hot sauce bottles.
Reasons to Love SheetLabels.com!

AWESOME!
Quick service along with excellent product. Will continue to order from you!
Jennifer B.

Fastest Service Out there - Quality Products
Our company has ordered numerous Labels from SheetLabels.com over the past few years. We have always received the labels on or before we needed them, they were quality labels, no matter which ones we ordered, and love the fact you can order the quantity you need no matter how small or how...
read more
Judith Y.

Im glad I chose you.
This was exactly what i was looking for. Before I was using paper labels for my beverage product and they were not suitable for the way wanted to present my product. The labels would crinkle and peal of when the beverages got cold in the fridge. Now with my new labels from SHEET LABELS, I no...
read more
Z S.