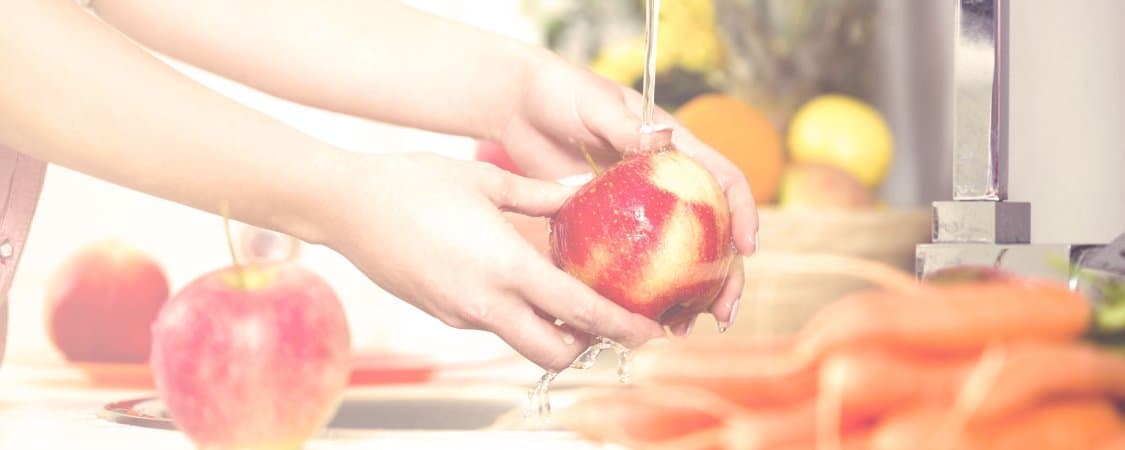 Juice Labels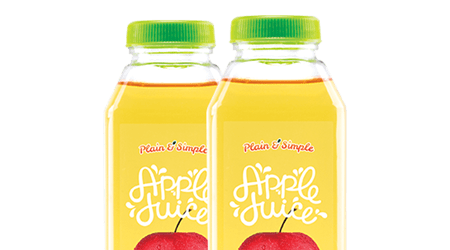 Fresh, organic and robust describes not only your amazing tasting juice, but also your beautifully designed label! Make sure your juice label looks as good as it tastes - after all, your customers will notice!
Printed or Blank Juice Labels
Offering a variety of aesthetically pleasing materials, including clear, gloss, matte and colored, let's work together to create a label design for your refreshing juice. Let's take over the shelves, together!
---