How do I turn on the label template gridlines in Microsoft Word?
It's easy to enable the gridlines on your Microsoft Word template. First, you'll want to make sure you have the correct template downloaded to your computer. For instructions on where to find and download our free Microsoft Word templates, click here.
Once you've got your template open in Word, you'll first want to click on the "Layout" tab on the top of your screen.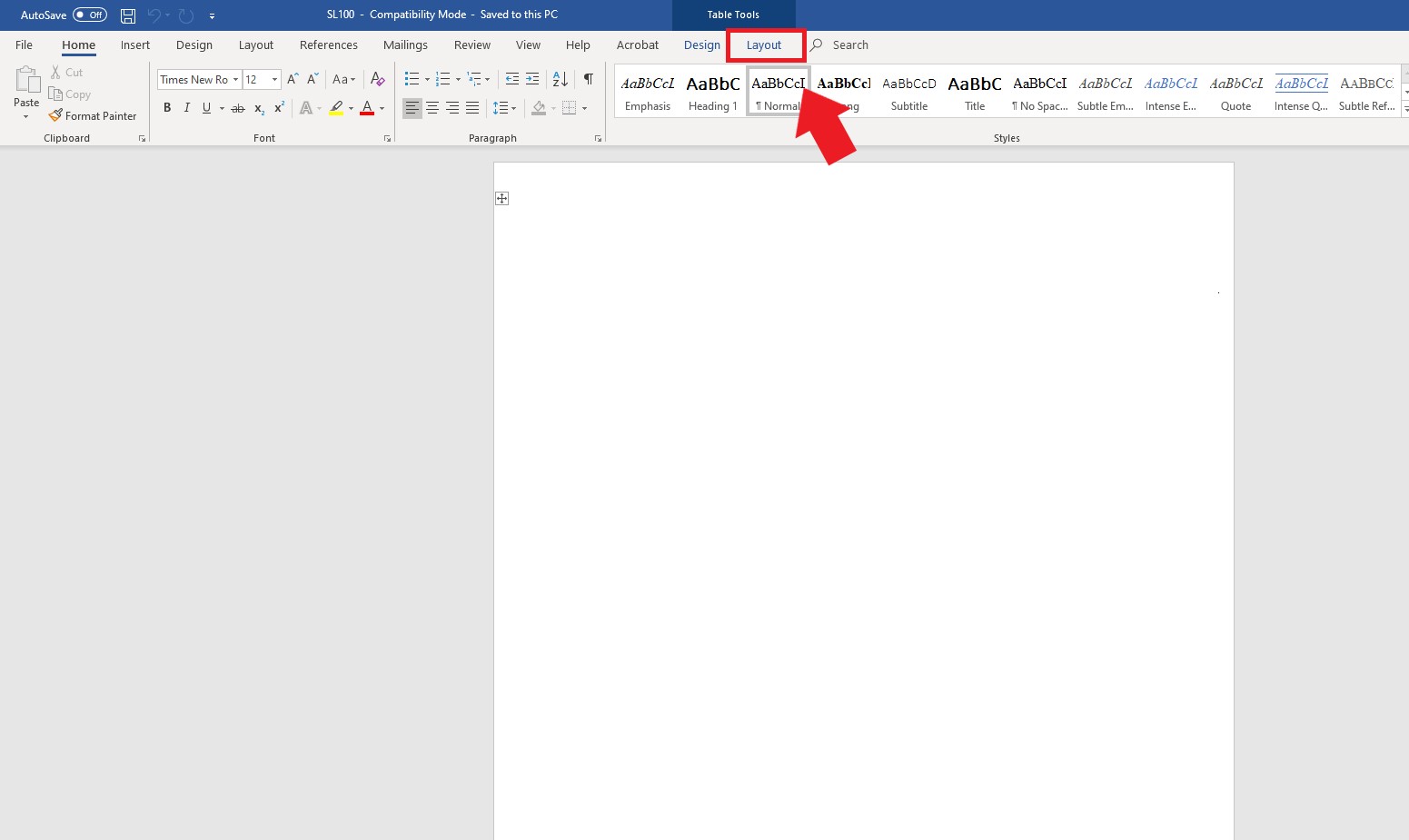 Then, you'll want to click on the option to "View Gridlines."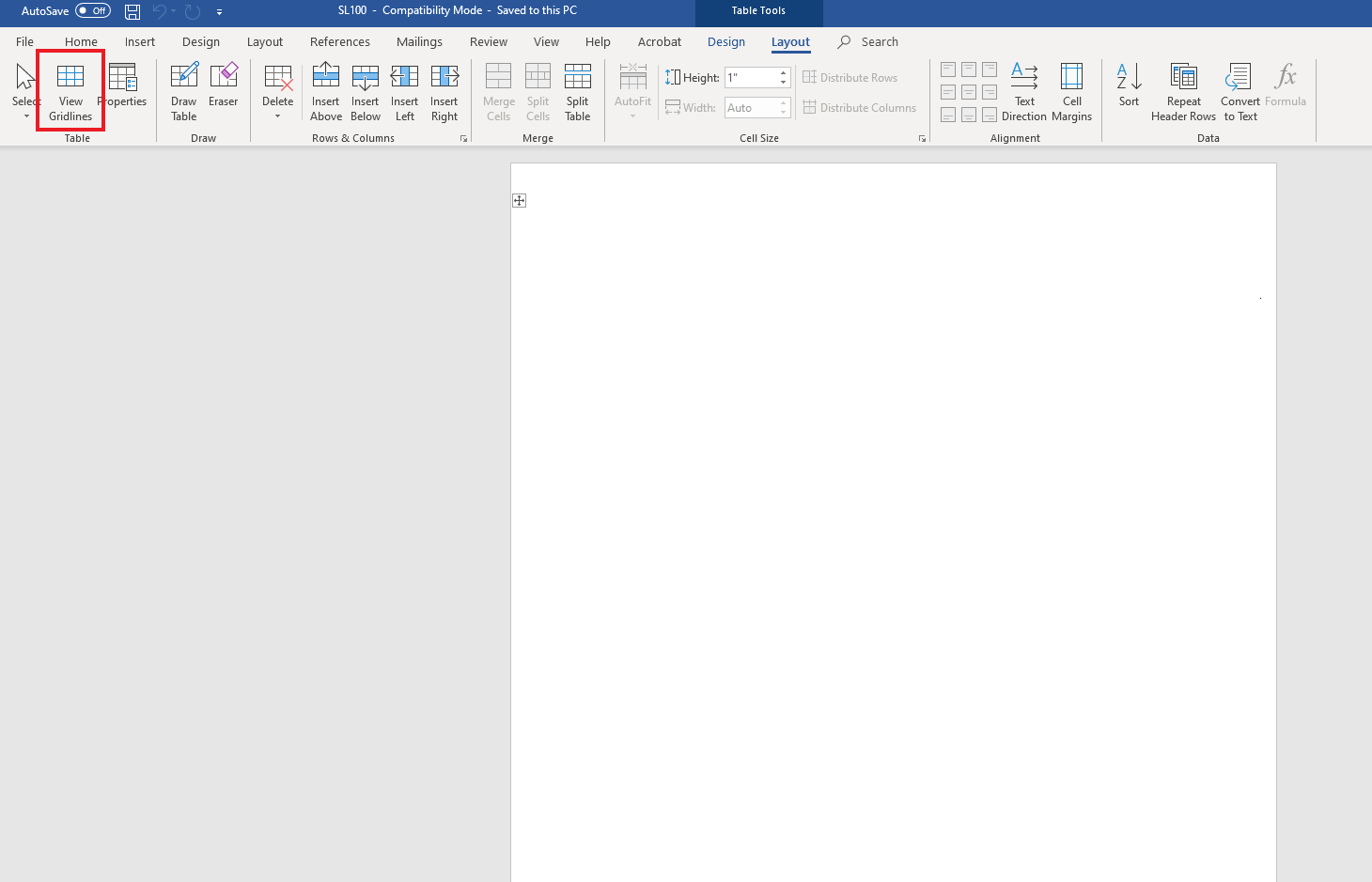 The gridlines should now be visible on your template!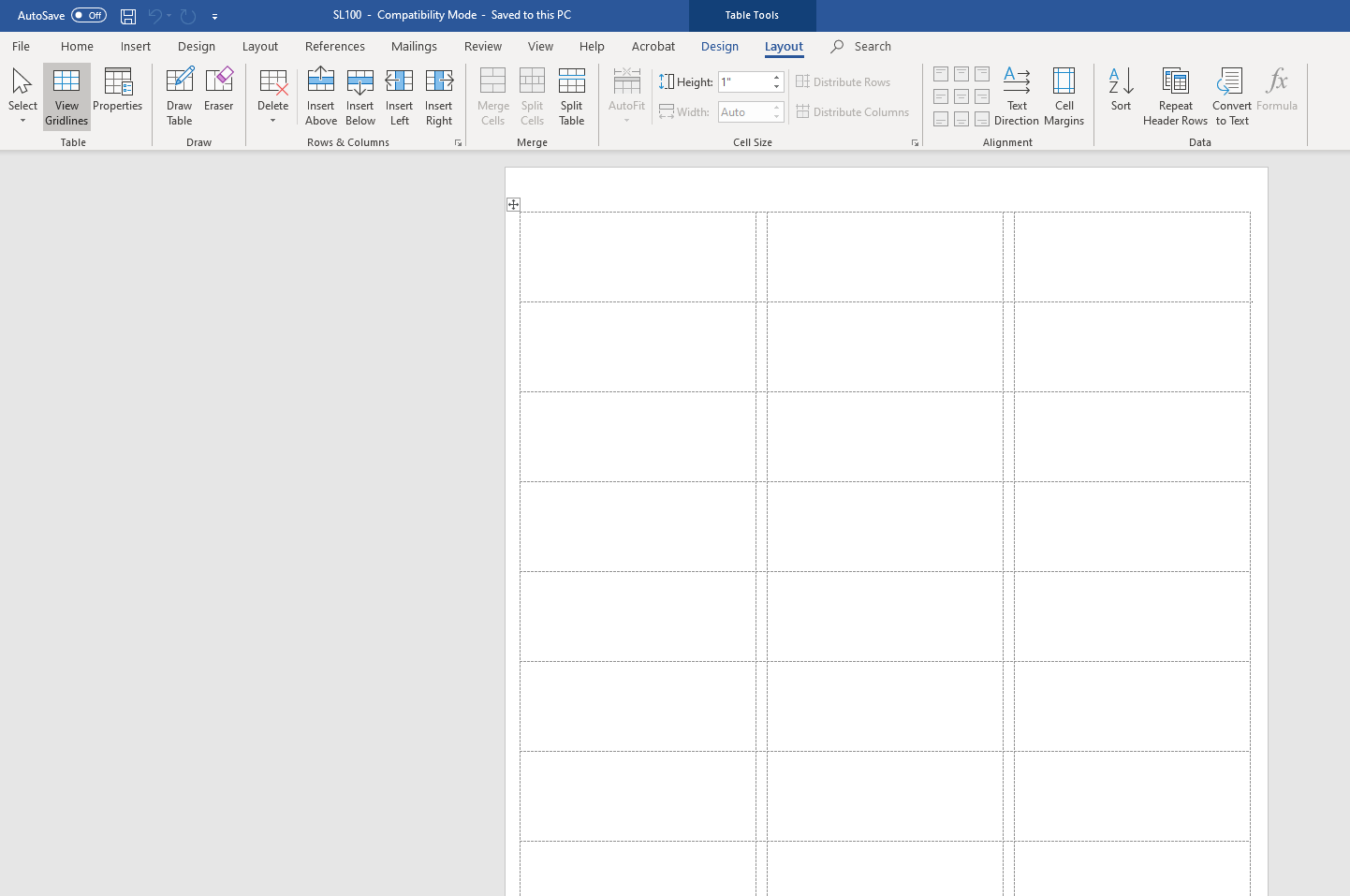 Was this helpful?
Need help? We're here!
Our expert customer service team is ready to help you with any questions or concerns you may have.
Real time help is available
Monday through Friday 9AM - 6PM EST
Need help? We're here!
Our expert customer service team is ready to help you with any questions or concerns you may have. Real time help is available Monday through Friday 9AM - 6PM EST
Contact