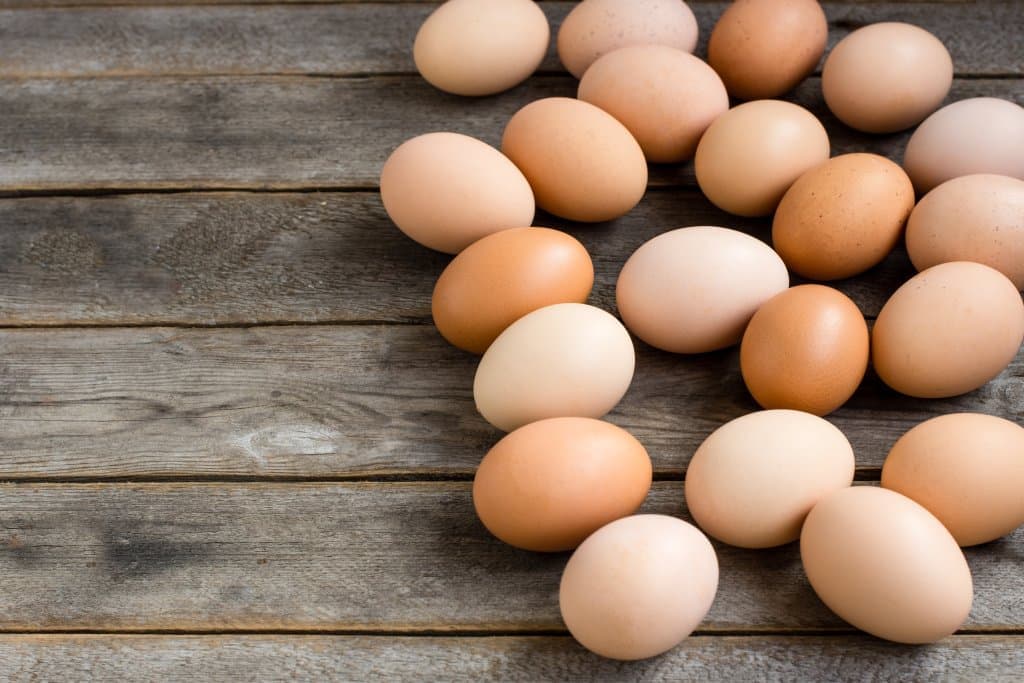 Egg Labels
989 Total Reviews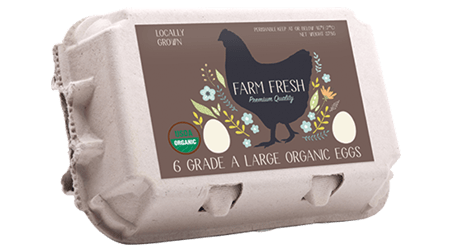 Egg packaging requires a sturdy design with good functionality so the eggs do not get broken in transit or while on the shelves. Egg labels are required by law, but they are also important for consumers to see nutritional value or any allergen information. Let's work together to get the job done!
Printed or Blank Egg Carton Labels
If you run a farm, we have the right kind of label that will fit for your egg carton labeling projects! Browse our variety of labels and let us know how we can help.
---
SheetLabels.com Reviews
Brandon Ensz
8/30/2020
I have been using Avery labels but couldn't find what I was needing for AB reasonable price so I found you guys. The main difference I noticed right off is that Avery labels are a bit thicker but with that being said I haven't had any issues with your labels being too thin or anything like that. They have been working very well.
Brenda Phillips
8/28/2020
Just what I needed.
Susan Carpenter
8/25/2020
Had what I needed at a reasonable price
Perri Salka
8/24/2020
Spoke to a real person about my design needs and the labels came out perfectly. Great pricing too!
Load More