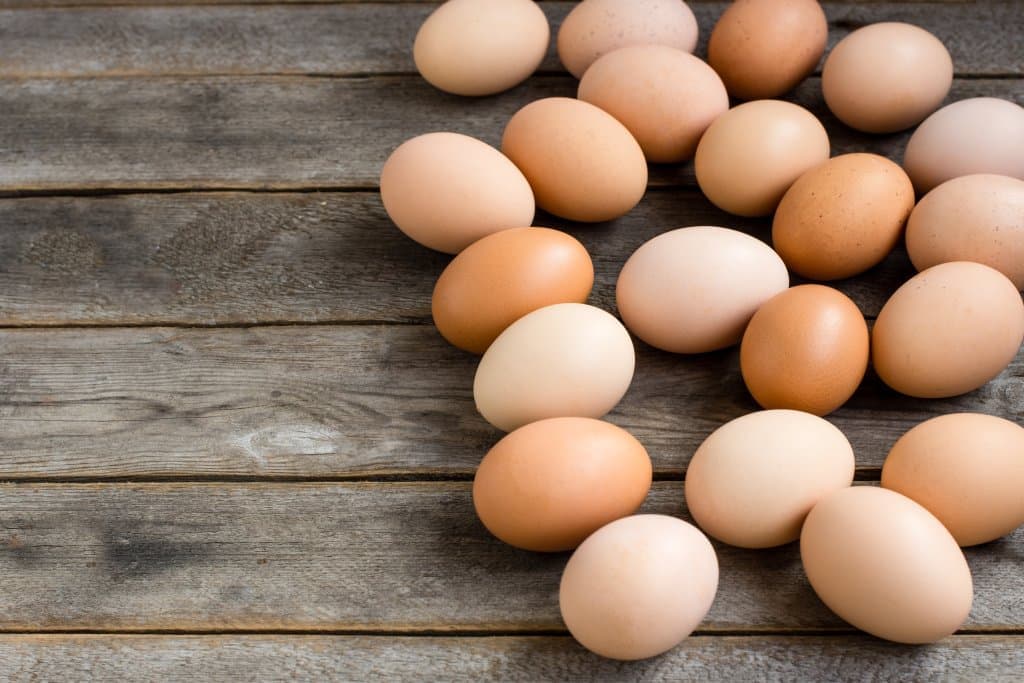 Egg Labels
1798 Total Reviews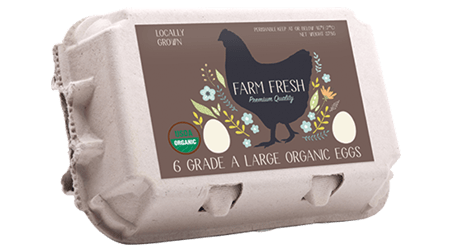 Egg packaging requires a sturdy design with good functionality so the eggs do not get broken in transit or while on the shelves. Egg labels are required by law, but they are also important for consumers to see nutritional value or any allergen information. Let's work together to get the job done!
Printed or Blank Egg Carton Labels
If you run a farm, we have the right kind of label that will fit for your egg carton labeling projects! Browse our variety of labels and let us know how we can help.
---
SheetLabels.com Reviews
9/26/2023
Nothing
9/26/2023
Find the products that I am looking for is easy. All different items & colors.
9/25/2023
Pricing
9/23/2023
They make it very easy to upload designs and the proofing process is easy to understand
Load More