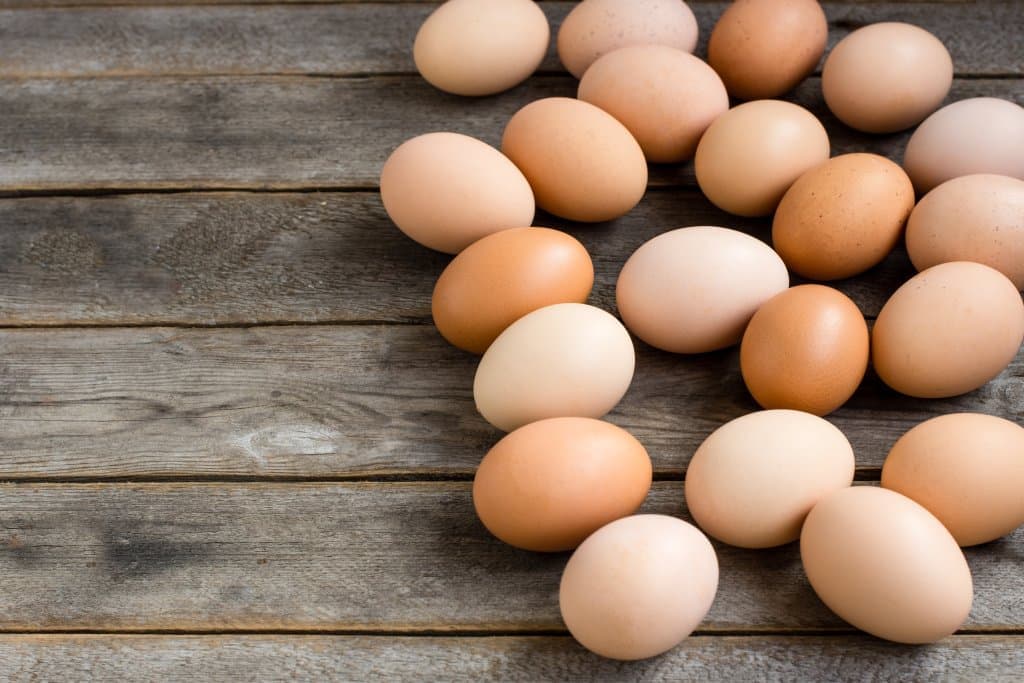 Egg Labels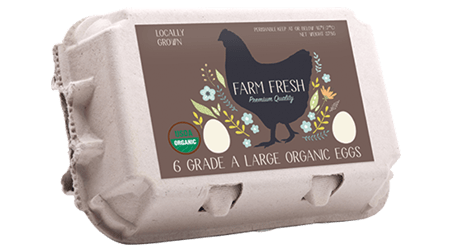 Egg packaging requires a sturdy design with good functionality so the eggs do not get broken in transit or while on the shelves. The labels that you decide to use for your egg labels are required by law, but they are also important for consumers to see nutritional value or any allergen information. Let's work together to get the job done!
Printed or Blank Egg Carton Labels
If you run a farm, we have the right kind of label that will fit for your egg labeling projects! Browse our variety of labels and let us know how we can help.
---