Fast Shipping
Same-day shipping on select sizes. Free Shipping on orders $55+
Customer Approved Quality
High-quality manufactured labels and materials
Low Prices
Get great deals on standard or custom blank and printed labels
Horizontal Spacing:
13/48"
Compare with Avery®:
5167 ** 5267 ** 5667 ** 8167 **
SL105VP_vertical_perf

Templates for Blank Printing

We offer several different file formats for our templates to make printing your blank labels as easy as possible.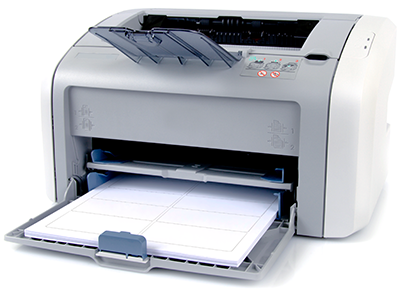 SheetLabels.com Reviews
Anita Oliveira
9/20/2019
Label quality is great, customer service is very friendly and helpful, processing and shipping are fast, and the freeship code is great!
Colleen Knoop
2/6/2019
Faster shipping.
Lorrie Rundle
2/6/2019
It took a while after I placed the order to get my order so if that could be expedited that would be a plus.
Craig Folmer
10/2/2018
We like to order sheets that our compatible to Avery.com which you list on your website. We order with you because of your wide variety of selection. That being said, the labels on your sheet to not match up with Avery's software for printing. Each column seems to be off by 1 millimeter in different directions. Example: Column 1: Needs adjusted 1 millimeter left | Column 2: Needs adjusted 1 millimeter right | Column 3: Matches perfectly | Column 4: Needs adjusted 1 millimeter down. Avery and other des
Load More