Fast Free Delivery
Same-day delivery on standard sizes. Free Shipping on $55+. Rush options to get your labels as soon as tomorrow!
Guaranteed Quality
We manufacture the highest quality labels using the best materials. If we ship it, we guarantee it!
Lowest Prices
Get the best deals on standard or custom blank and printed labels, and enjoy free, world-class customer support.
SL111VS Product Specifications
Labels Size:
8 1/2" X 11" VS Full Sheet
Compare with Avery®:
8165 ** 5165 ** 5265 ** 8255 ** 5975 ** 5353 ** 6790 ** 6575 ** 6470 ** 6465 ** 8655 **
Special Description:
Vertical back-slit full sheet labels for easy application.
SL111VS

Templates for Blank Printing

We offer several different file formats for our templates to make printing your blank labels as easy as possible.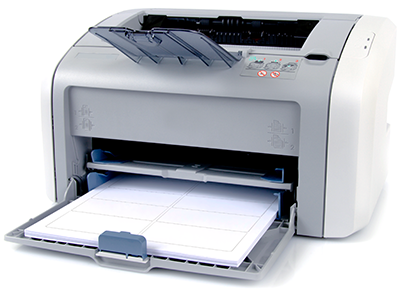 Here are some common uses for SL111VS - 1 Vertical Back Slit
Rectangle Labels
,
Full Sheet Labels
Chemical Labels
,
Food Labels
,
Medical Industry Labels
,
Warning Labels
,
Cosmetic Labels
,
Pet Food Labels
,
Juice Labels
,
Candle Labels
,
Shipping Labels
,