Fast Free Delivery
Same-day delivery on standard sizes. Free Shipping on orders $55+.
Guaranteed Quality
We manufacture the highest quality labels using the best materials.
Lowest Prices
Get the best deals on standard or custom blank and printed labels.
Horizontal Spacing:
0.125"
Compare with Avery®:
5160 ** 5260 ** 5960 ** 8160 ** 8460 ** 5970 ** 5971 ** 5972 ** 5979 ** 5980 ** 15660 ** 18160 ** 18660 ** 8660 **
SL100VP_vertical_perf

Templates for Blank Printing

We offer several different file formats for our templates to make printing your blank labels as easy as possible.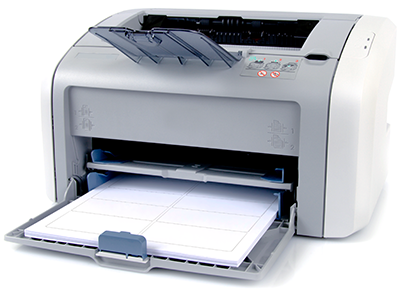 Here are some common uses for SL100VP (vertical perf)
Rectangle Labels
Food Labels
,
Fitness Industry Labels
,
Medical Industry Labels
,
Cosmetic Labels
,
Clothing Labels
,
Mailing Labels
,
Address Labels
,
Return Address Labels
,
Coffee Labels
,
Pet Food Labels
,
Juice Labels
,
Meat Labels
SheetLabels.com Reviews
Takisha Wise
5/13/2020
The products are shipped out fast and its easy to create custom labels on the site. Customer service reps are dope individuals as well. Love
High Hopes Hemp
3/31/2020
Fast Shipping, great value and superior product. Love the "thickness" of our Kraft labels compared to Avery!
Lehua Rabang
2/14/2020
Customer Service is great! I really appreciated the help I received when inquiring about shipping my labels to Hawaii.
Russell Shields
1/22/2020
They are very helpful in answering my questions . They are very prompt in sending my orders.
Load More