Weatherproof Label Materials
Find the best options for weatherproof labels, blank sheets or printed rolls, for a fully water and outdoor resistant label option. Need something that can stand up against the elements? Choose from inkjet, laser jet or preprinted options below.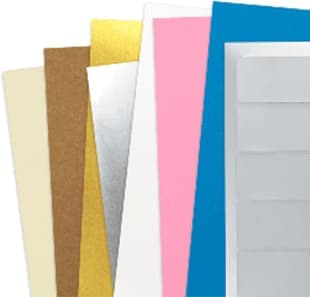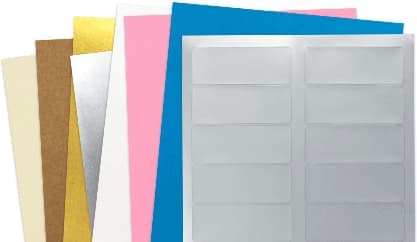 Contact

(888) 388-2502

24 Native Drive
Queensbury, NY
12804

Menu

Accepted Payments

Reviews

Stay in touch
© 2020 SheetLabels.com. All rights reserved.
24 Native Drive, Queensbury, NY 12804