How-To Videos: Learn The Answers To All Your SheetLabels.com Website Questions By Watching These How-To Videos!
The How-To video section is comprised of videos to help customers navigate, use and place orders online for specific label products! Follow these step-by-step videos so that ordering labels and using your labels is easier than ever. Do you have a video suggestion? We love customer feedback! If you have any video topic suggestions for the How-To video section, please let us know!
Featured Video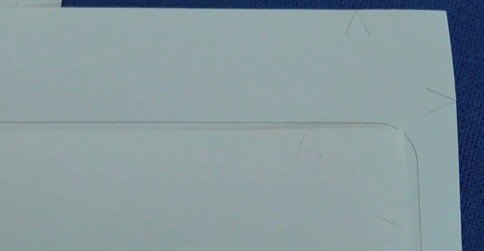 How-to Use Registration Marks To Print On Your Labels
May 06, 2014
Follow the step-by-step instructions shown in this video to easily print artwork & text on your labels using the registration marks!
Read it Instead
More Videos: "How-To Help"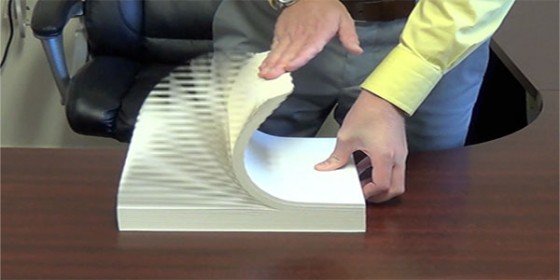 How-to Remove Static From Your Label Sheets
Follow the step-by-step instructions shown in this video to correctly fan your labels to remove static from in between the label sheets!

How-to Create a Variable Data Document
Follow the steps in this video to create a variable data document for your next printed label order from SheetLabels.com that contains variable data!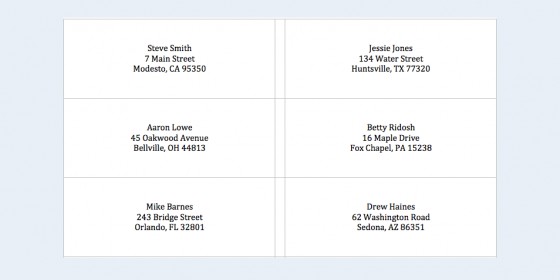 How to do a Mail Merge Using Microsoft Word
Follow the step-by-step directions shown in this video to upload a mailing list to your Microsoft Word template by doing a basic mail merge!
Reasons to Love SheetLabels.com!

AWESOME!
Quick service along with excellent product. Will continue to order from you!
Jennifer B.

Fastest Service Out there - Quality Products
Our company has ordered numerous Labels from SheetLabels.com over the past few years. We have always received the labels on or before we needed them, they were quality labels, no matter which ones we ordered, and love the fact you can order the quantity you need no matter how small or how...
read more
Judith Y.

Highly recommend this company
They are super fast and very customer service oriented!
Richard L.