How-To Videos: Learn The Answers To All Your SheetLabels.com Website Questions By Watching These How-To Videos!
The How-To video section is comprised of videos to help customers navigate, use and place orders online for specific label products! Follow these step-by-step videos so that ordering labels and using your labels is easier than ever. Do you have a video suggestion? We love customer feedback! If you have any video topic suggestions for the How-To video section, please let us know!
Featured Video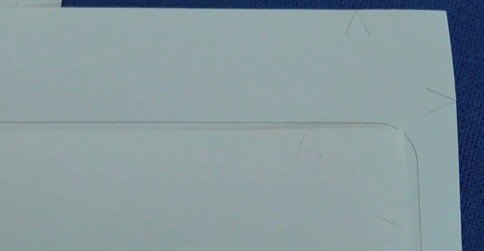 How-to Use Registration Marks To Print On Your Labels
May 06, 2014
Follow the step-by-step instructions shown in this video to easily print artwork & text on your labels using the registration marks!
Read it Instead
More Videos: "How-To Help"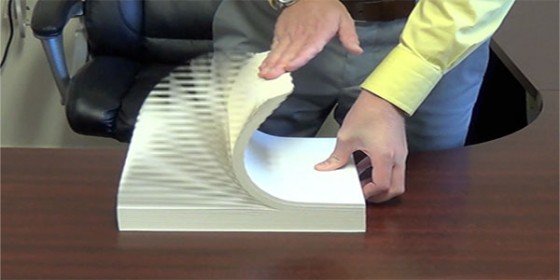 How-to Remove Static From Your Label Sheets
Follow the step-by-step instructions shown in this video to correctly fan your labels to remove static from in between the label sheets!

How-to Create a Variable Data Document
Follow the steps in this video to create a variable data document for your next printed label order from SheetLabels.com that contains variable data!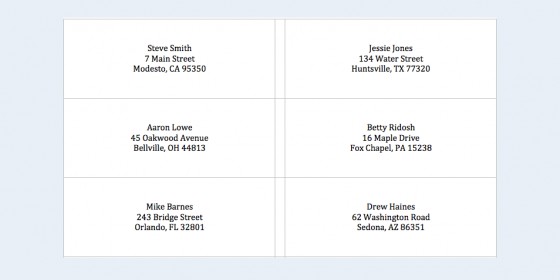 How to do a Mail Merge Using Microsoft Word
Follow the step-by-step directions shown in this video to upload a mailing list to your Microsoft Word template by doing a basic mail merge!