Videos Tagged: "Label Material"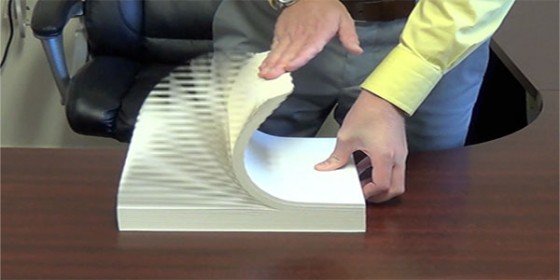 How-to Remove Static From Your Label Sheets
Follow the step-by-step instructions shown in this video to correctly fan your labels to remove static from in between the label sheets!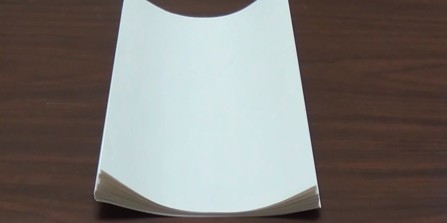 How-to Work A Curl Out Of Your Label Material
Follow the step-by-step directions outlined in this video to work the curl out of your SheetLabels.com label material!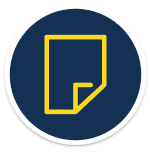 We Know Labels
Free support from the nation's leader, get the lowest prices & best quality!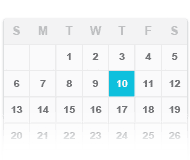 Same Day Shipping
Get your labels as soon as tomorrow! Standard sizes ship instantly.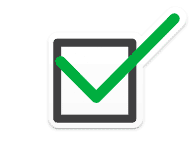 Guaranteed Quality
Highest quality products & service. When we ship it, we guarantee it!
---
(888) 388-2502