Videos Tagged: "Photoshop"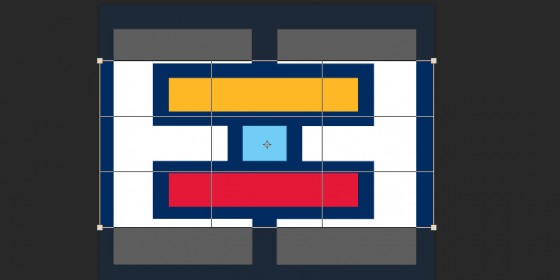 How-to Check Resolution of Artwork Files Using Photoshop
Follow the step-by-step instructions listed in this video to learn how to check the resolution of your artwork file(s) using Photoshop!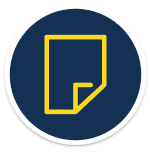 We Know Labels
Free support from the nation's leader, get the lowest prices & best quality!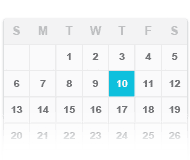 Same Day Shipping
Get your labels as soon as tomorrow! Standard sizes ship instantly.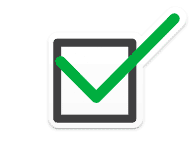 Guaranteed Quality
Highest quality products & service. When we ship it, we guarantee it!
---
(888) 388-2502