Fast Shipping
Same-day shipping on select sizes. Free Shipping on orders $55+
Customer Approved Quality
High-quality manufactured labels and materials
Low Prices
Get great deals on standard or custom blank and printed labels
Horizontal Spacing:
3/16"
Compare with Avery®:
5162 ** 5262 ** 5962 ** 8462 ** 8162 **
SL101VP_vertical_perf

Templates for Blank Printing

We offer several different file formats for our templates to make printing your blank labels as easy as possible.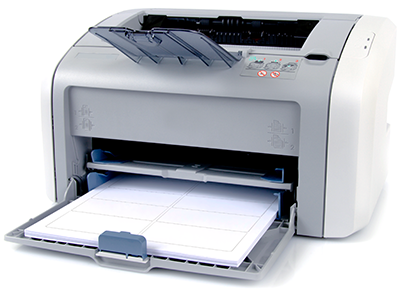 Here are some common uses for SL101VP (vertical perf)
Rectangle Labels
Food Labels
,
Fitness Industry Labels
,
Medical Industry Labels
,
Cosmetic Labels
,
Inventory Labels
,
Clothing Labels
,
Mailing Labels
,
Address Labels
,
Coffee Labels
,
Juice Labels
,
Meat Labels
SheetLabels.com Reviews
DIANE QUERCIA
11/29/2019
They are compatible with Avery templates, and are a good quality product. Prices are very reasonable.
Melissa Curran
8/17/2018
Making your first price break quantity 10 sheets instead of 25. Sometimes, I don't need 25 sheets of a particular label so it becomes a waste of money.
Zuzanna Gromulska
7/31/2018
Printing my own design in small amounts would be great.
Ric Goodman
7/16/2018
As I only order every year, I do not think I am a good barometer for change. I would recommend that the shipping charges or free shipping option be more easily navigated
Load More