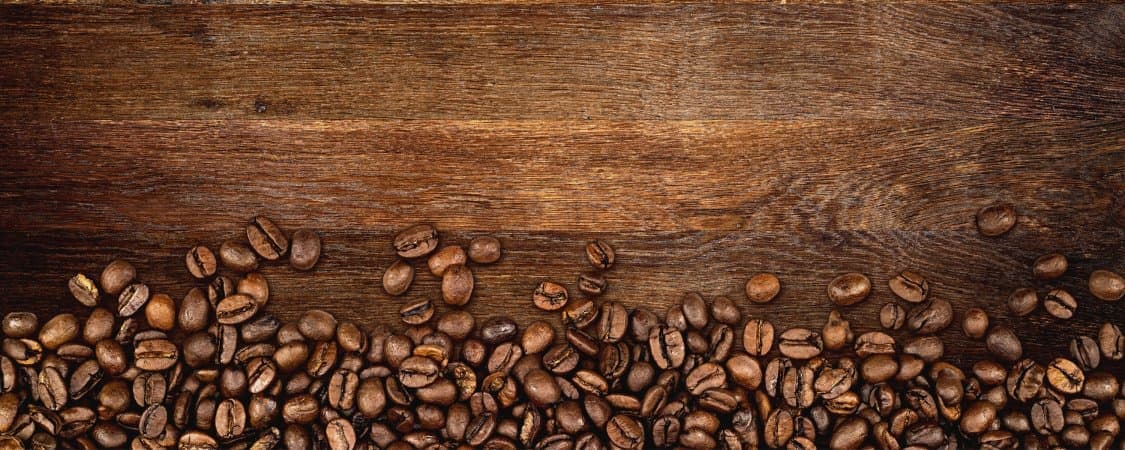 Coffee Labels
Coffee makes the world go 'round, doesn't it? We love coffee just as much as the next person does, that's why we've included some really great sizes in our list of coffee label sizes. If you have a custom bag that needs something specific, don't hesitate to give us a shout, and we'll have a label custom made for you. The boutique coffee craze is upon us, get out there and start showcasing your fresh brewed, wonderful delight today!
See More Sizes
Not quite what you had in mind?
No problem, we can create a custom size!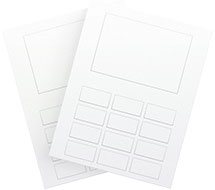 Set up exactly how you need it
Fast Turnaround
Great pricing
Always available for re-order
Get a Custom Size
Reasons to Love SheetLabels.com!

WOW! What prompt service
UPS just handed Rosemarie 3 boxes of labels. Right price. Right labels. Superb service. That is why we keep coming back. Joe Sabah
Joe S.

Im glad I chose you.
This was exactly what i was looking for. Before I was using paper labels for my beverage product and they were not suitable for the way wanted to present my product. The labels would crinkle and peal of when the beverages got cold in the fridge. Now with my new labels from SHEET LABELS, I no...
read more
Z S.

President
Tony Dillon is a great customer service representative. He and Lindsey Rice make it very easy to do business with Sheet Label. They can't do enough for you. We are working with the team, headed by Adam Gray, on a very innovative project to fulfill our label needs and save significant resources.
Debbie G.