Fast Free Delivery
Same-day delivery on standard sizes. Free Shipping on $55+. Rush options to get your labels as soon as tomorrow!
Guaranteed Quality
We manufacture the highest quality labels using the best materials. If we ship it, we guarantee it!
Lowest Prices
Get the best deals on standard or custom blank and printed labels, and enjoy free, world-class customer support.
SL201-XJ Product Specifications
Labels Size:
3.9375" x 1.9375" Oval
Vertical Spacing:
0.0625"
Horizontal Spacing:
0.0625"
Material Name:
Inkjet Weatherproof (for inkjet printers)
SL201-XJ

Templates for Blank Printing

We offer several different file formats for our templates to make printing your blank labels as easy as possible.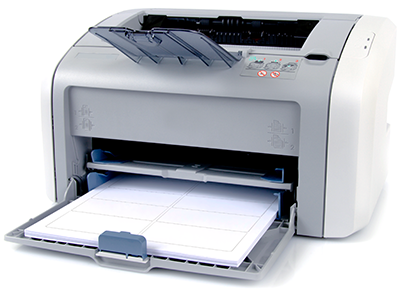 Here are some common uses for SL201
Waterproof Labels
,
Inkjet Labels
,
Round Labels
,
Oval Labels
Media Labels
,
Bottle Labels
,
Food Labels
,
Beer Labels
,
Baby Bottle Labels
,
Spice Labels
,
Canning Labels
,
Nutrition Labels
,
Warning Labels
,
Nutraceutical and Supplement Labels
,
Cosmetic Labels
,
Soap Labels
,
Fragrance Bottle Labels
,
Coffee Labels
,
Pet Food Labels
,
Cheese Labels
,
Egg Labels
,
Hot Sauce Labels
,
Syrup Labels
,
Juice Labels
,
BBQ Sauce Labels
,
Candle Labels
,
Labels For Jars